Staycation Package
Includes a night of luxury with $150 gift card to Boulevard Kitchen & Oyster Bar as well as complimentary parking ($50 value)
Learn more
La Grande Résidence
At The Sutton Place Hotel Vancouver
La Grande Résidence offers residential living, combining your feeling of home with the luxurious amenities and hospitality that The Sutton Place Vancouver has to offer. Elegance and an elevated state of style welcome you the moment you pass through the doors of La Grande Résidence. These furnished suites are located just a stone's throw away in a private building adjacent to the main hotel. Let us grace you with an experience grounded in European allure, with personal concierge attention that is second to none.
No expense has been spared when it comes to your comfort. Lose yourself in our carefully curated on-site Wine Merchant, featuring local and international labels, and a private tasting room. A truly top-shelf experience. Elevate your tastes with a visit (or three) to an enticing culinary encounter at Boulevard Kitchen & Oyster Bar—our signature restaurant.
Situated in the heart of downtown, first-class amenities await you at La Grande Résidence. Indulge in the Vida Spa, our indoor heated pool, or modern fitness centre. We also offer elegant and inviting event facilities ready to entertain any occasion. Allow us to impress you with our attention to the refined details. From handcrafted furnishings and silk tapestries to premium bedding and all of our offerings, you'll quickly understand why we are consistently mentioned on the Condé Nast Traveler Gold favourite list and are on Travel and Leisure's Top 500 list.
Mere steps away, one of North America's most beautiful cities invites you to discover its pure grandeur, with high-end boutique shops and a variety of entertainment, arts, and business districts.
Please note: We are renovating! The Sutton Place Hotel is excited to share with you that from October 2022 to June 2023 we are upgrading our Hotel as part of our continued dedication to enhance our property and service. You may experience some noise during a regular business day Monday to Friday. We apologize for any inconvenience that this may cause and look forward to welcoming you to the Hotel.
Slideshow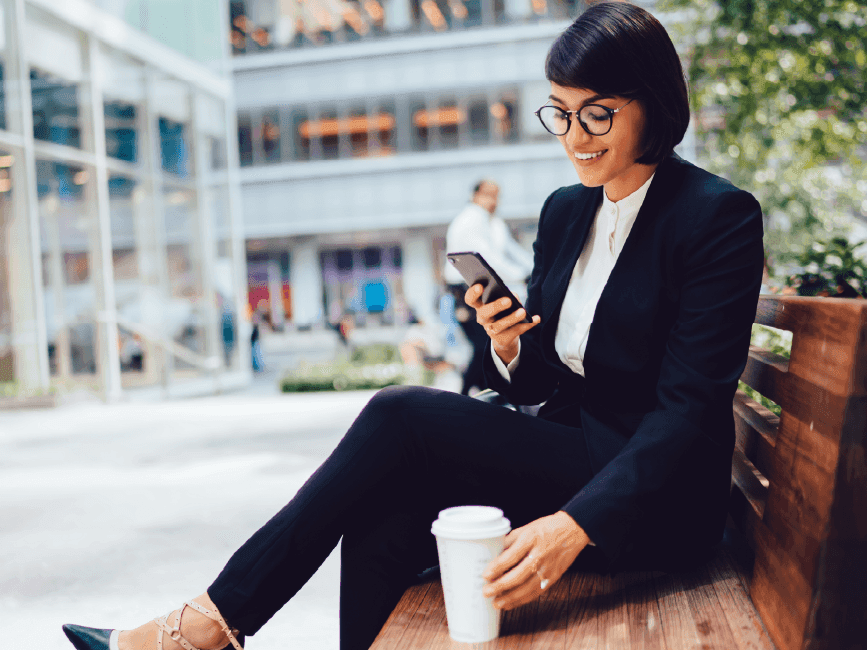 Corporate Offer
Save up to 25% off on business travel between Sunday and Thursday, plus get a $25 food and beverage gift card per stay.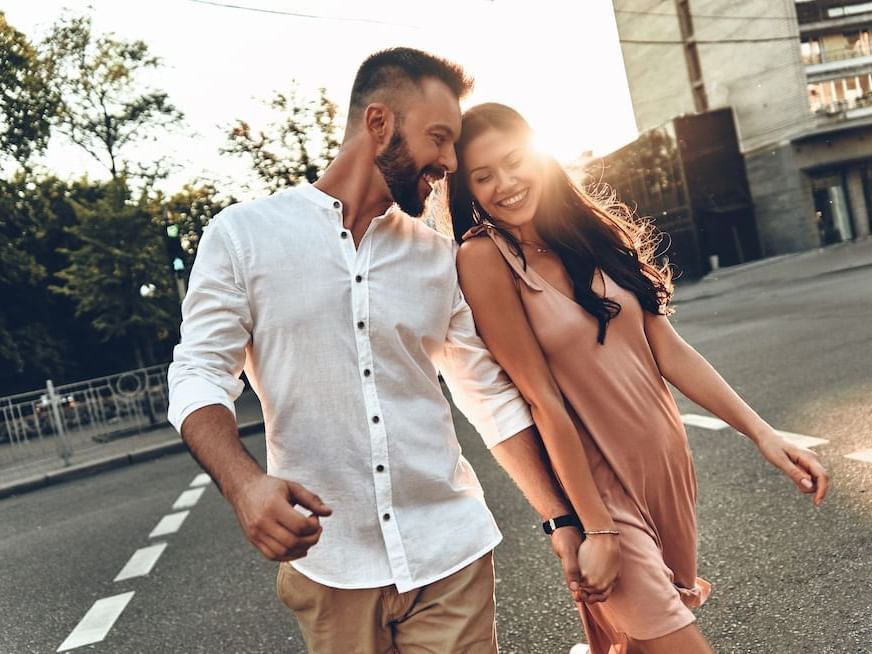 Last Minute Offer
Enjoy a luxurious city escape and save at The Sutton Place Hotels in Vancouver when you book within three days of your stay.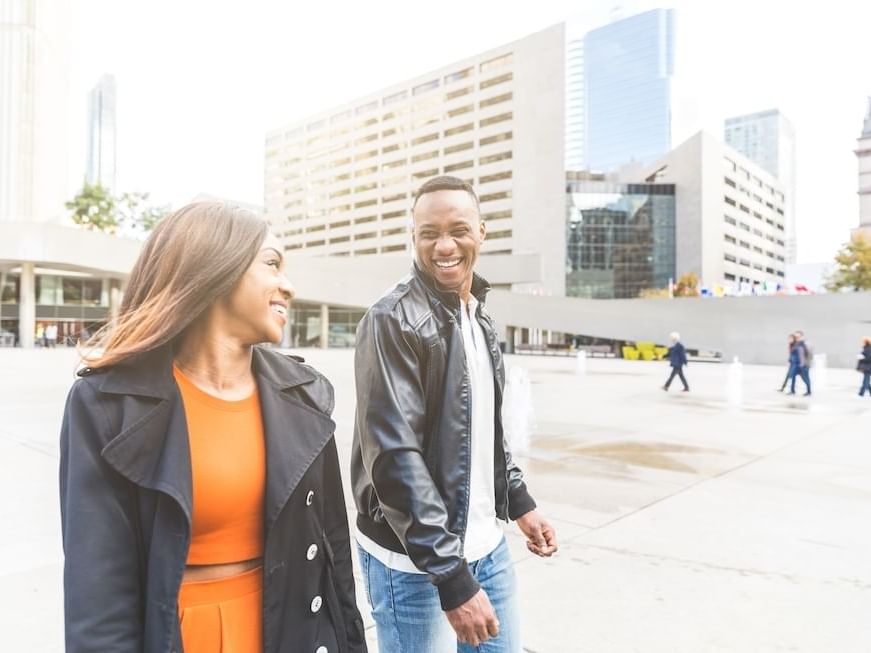 BC & Washington Residents Rate
Residents of British Columbia and Washington State save up to 30% off the Standard Rate, plus free parking!
Receive Our Latest Offers Direct To Your Inbox