La Grande Résidence
At The Sutton Place Hotel Vancouver
Please Note: British Columbia is in the process of a phased reopening plan. The Sutton Place Hotels are open and committed to the health and safety of our guests and team members. We look forward to welcoming you soon.
La Grande Résidence offers residential living, combining your feeling of home with the luxurious amenities and hospitality that The Sutton Place Vancouver has to offer. Elegance and an elevated state of style welcome you the moment you pass through the doors of La Grande Résidence. These furnished suites are located just a stone's throw away in a private building adjacent to the main hotel. Let us grace you with an experience grounded in European allure, with personal concierge attention that is second to none.
No expense has been spared when it comes to your comfort. Lose yourself in our carefully curated on-site Wine Merchant, featuring local and international labels, and a private tasting room. A truly top-shelf experience. Elevate your tastes with a visit (or three) to an enticing culinary encounter at Boulevard Kitchen & Oyster Bar—our signature restaurant.
Situated in the heart of downtown, first-class amenities await you at La Grande Résidence. Indulge in the Vida Spa, our indoor heated pool, or modern fitness centre. We also offer elegant and inviting event facilities ready to entertain any occasion. Allow us to impress you with our attention to the refined details. From handcrafted furnishings and silk tapestries to premium bedding and all of our offerings, you'll quickly understand why we are consistently mentioned on the Condé Nast Traveler Gold favourite list and are on Travel and Leisure's Top 500 list.
Mere steps away, one of North America's most beautiful cities invites you to discover its pure grandeur, with high-end boutique shops and a variety of entertainment, arts, and business districts.
For the opening status of the amenities offered at our hotel, please view our Amenity Tracker (updated weekly).
Slideshow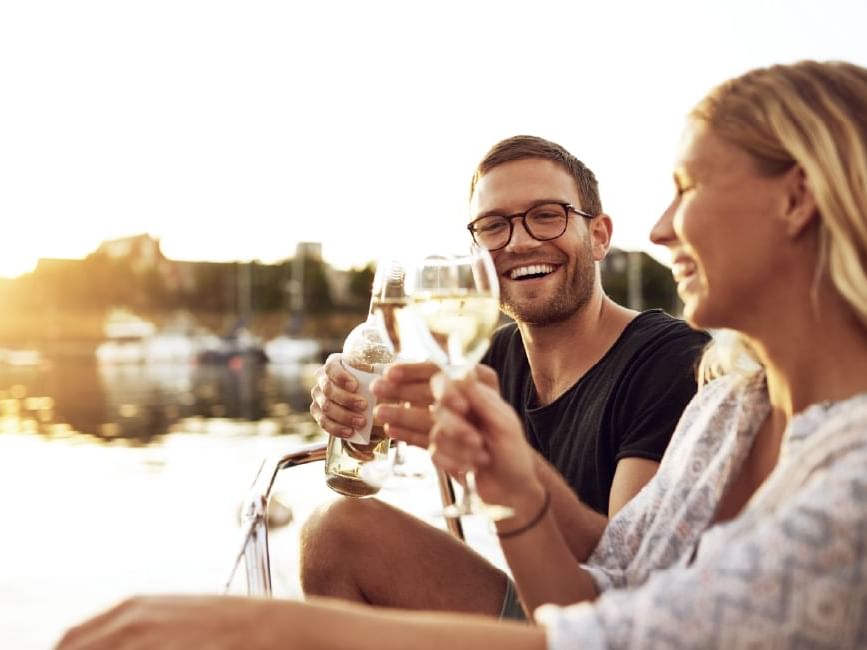 Dreaming Of Summer
Save up to 35% at the Sutton Place Hotel in Vancouver or Halifax and receive $40 worth of additional bonus perks. RSVP Rewards members save 5% more and earn double points!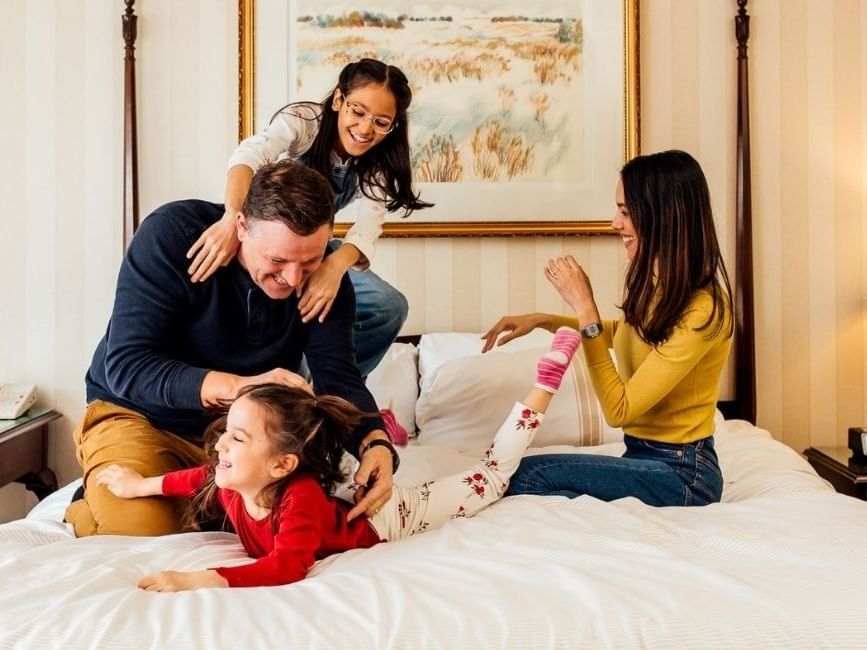 Weekend Best Offer
Enjoy up to 40% savings on your Friday, Saturday, and Sunday night stays at The Sutton Place Hotel Halifax, The Sutton Place Hotel Vancouver, and La Grande Residence.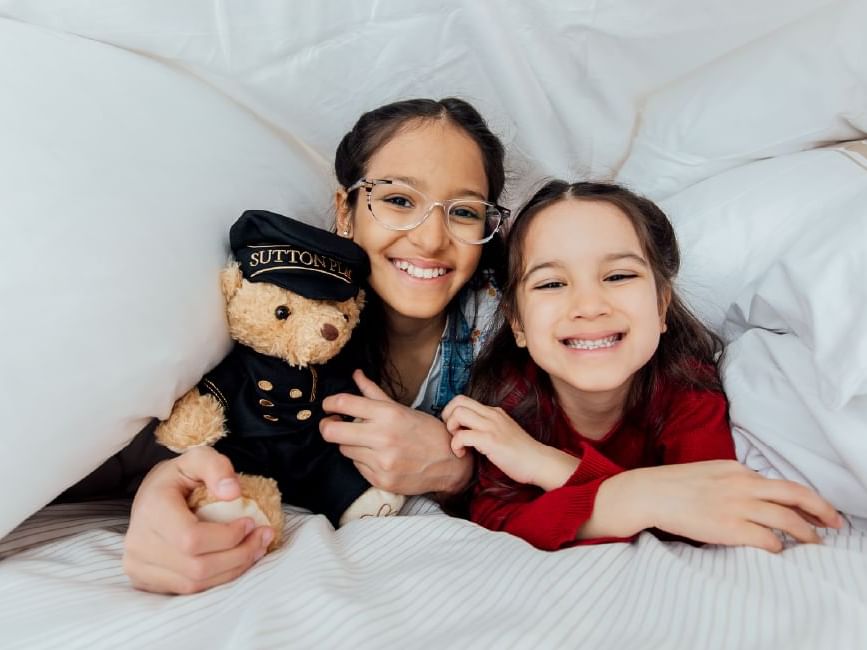 Stay More, Save More
Save up to 35% when you stay 3 or more nights at The Sutton Place hotels across Canada
Receive Our Latest Offers Direct To Your Inbox