Sutton Wine Merchant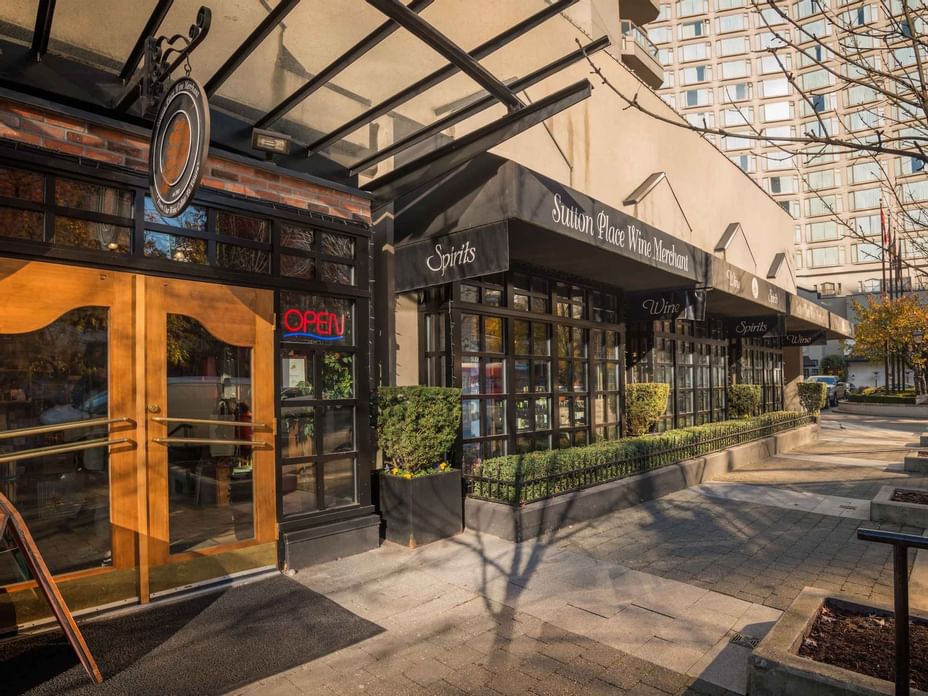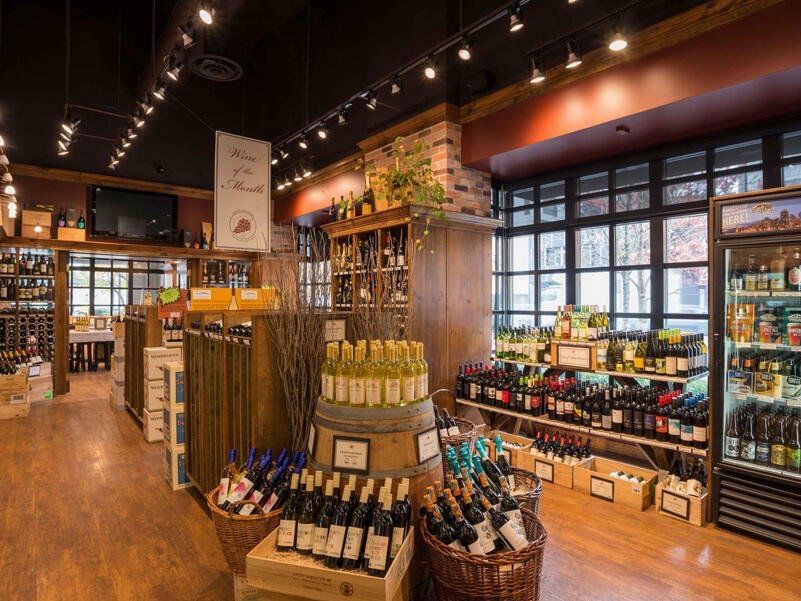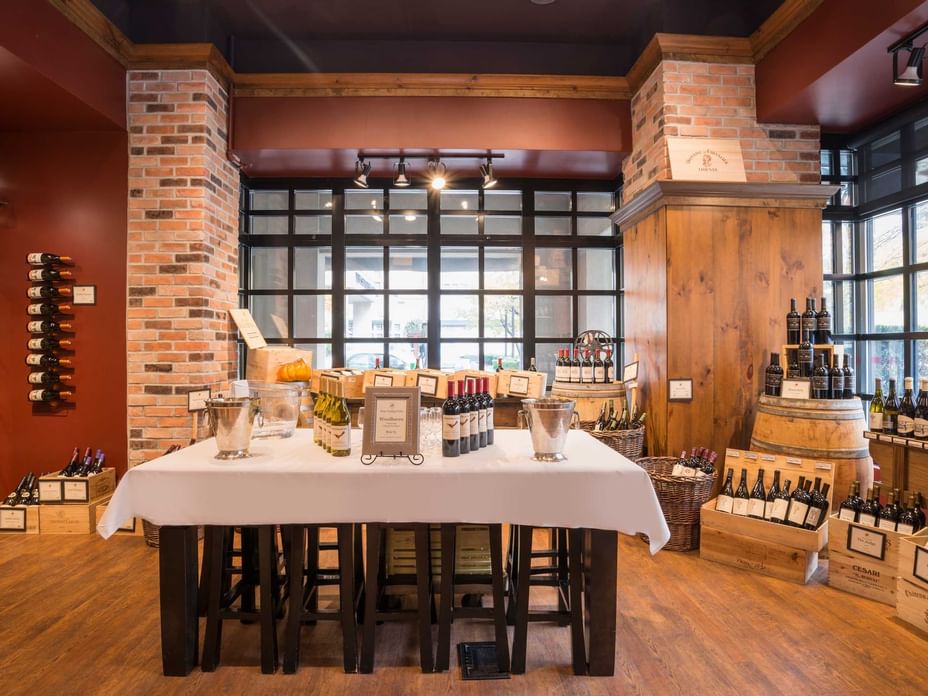 The Sutton Place Wine Merchant, situated at Sutton Place Hotel Vancouver, is the place for fine wines and great value.
You're sure to find your next favourite tipple from our current stock of over 700 labels, which features many popular and exotic brands from wine regions across the world. We're also pleased to feature a number of wine-related gift items, including custom-made gift baskets.
The Sutton Place Wine Merchant is open seven days a week with regular wine tastings taking place in our rustic Private Tasting Room, along with seminars and information sessions on winemaking and the wine industry.
Gift Baskets
Are you looking for a special gift for a friend or loved one? Why not choose from one of several gift baskets from the Sutton Place Wine Merchant. Gift baskets come in a variety of sizes with prices starting from $40. Best of all, our gift baskets can be customized to suit your needs and budget as well as your personal taste.
For more information or to customize your own gift basket, please visit us at Sutton Place Hotel Vancouver, located at 845 Burrard Street.
Phone Number: 604.642.2947
Hours of Operation:
Sunday - Wednesday: 11:00 AM - 7:00 PM
Thursday - Saturday: 11:00 AM – 10:00 PM