Ski-In Ski-Out Hotels In Revelstoke
The Sutton Place Hotel Revelstoke Mountain Resort
Even though it's situated at the base of North America's longest vertical descent, your stay at The Sutton Place Hotel Revelstoke Mountain Resort is definitely high above the rest. Our inviting 200 condominium-style hotel suites, spread over three buildings, are definitely made to impress. The breathtaking views, high-end amenities, and cozy furnishings make this ski-in-ski-out hotel one of the most luxurious around.
For the very best in dining, check out Rockford Bar & Grill. This stylish and inviting restaurant is where you want to refuel with gusto after a day of adventure. Alternatively, elevate your après game with a visit to the comforts of Mackenzie Common Tavern.
As skiers and boarders descend Mount Mackenzie, the slopeside suites give you the perfect view of all the winter fun. And, because outside is where you want to be, our outdoor heated pool is a great place to unwind and relax after a day spent playing on the mountain.
In the summer months, the action heats up even more with the return of Revelstoke Mountain Resort's Mountain Bike Park. Just outside the doors of the hotel, make your way to ride the Revelstoke Pipe Mountain Coaster or take in some alpine sightseeing with notable hiking loops located a short gondola ride away.
The Sutton Place Hotel Revelstoke Mountain Resort is where outdoor adventures meet new heights of luxury!
Slideshow
Romance Package
Indulge in a night of love and luxury with our perfectly curated package that includes a bottle of wine, box of chocolates plus complimentary parking.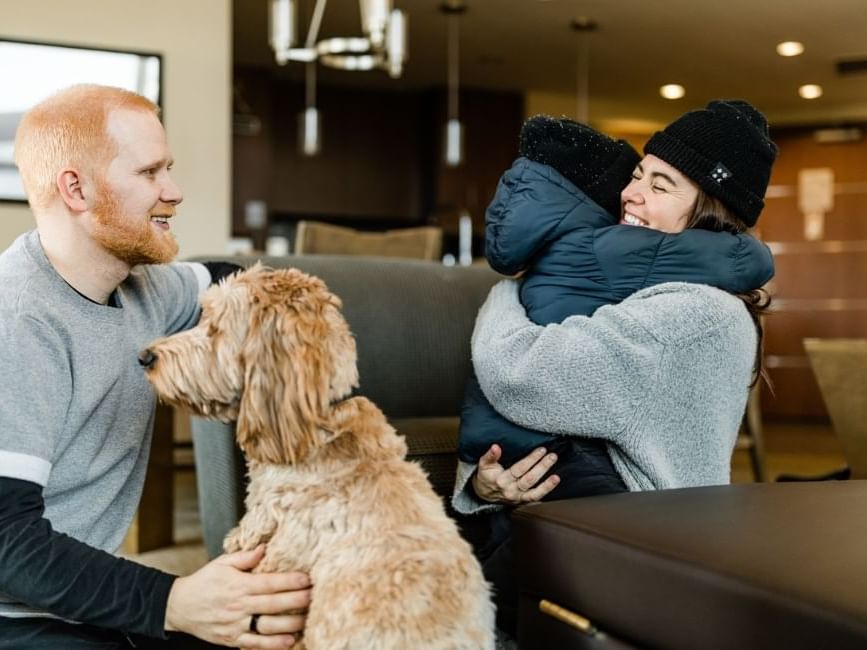 Summit Suites
Enjoy the pinnacle of mountain living at Sutton Revelstoke. Our exclusive Summit Suites include special amenities, personal concierge, and so much more!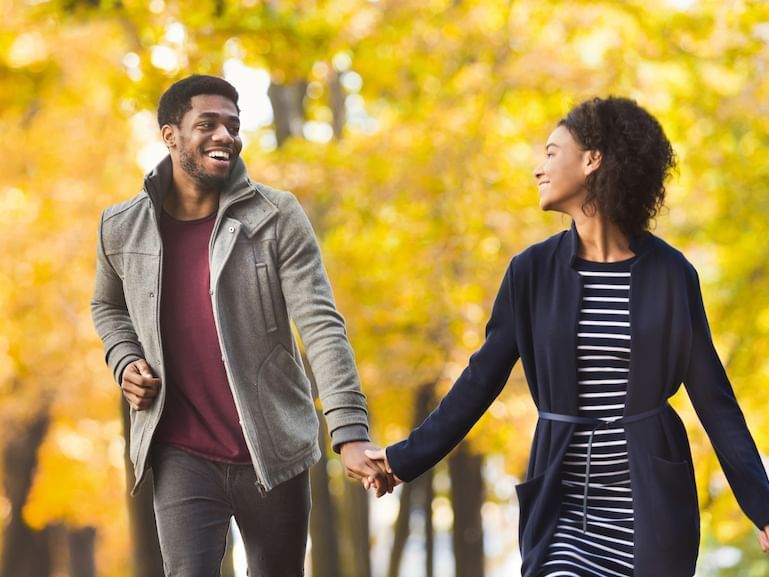 Stay More, Save More
Enjoy an extended luxury stay and save at The Sutton Place Hotels in Vancouver, Toronto, Halifax and Revelstoke Mountain Resort.
Receive Our Latest Offers Direct To Your Inbox