Here's Why Halifax, Nova Scotia Needs To Be On Your Travel Bucket List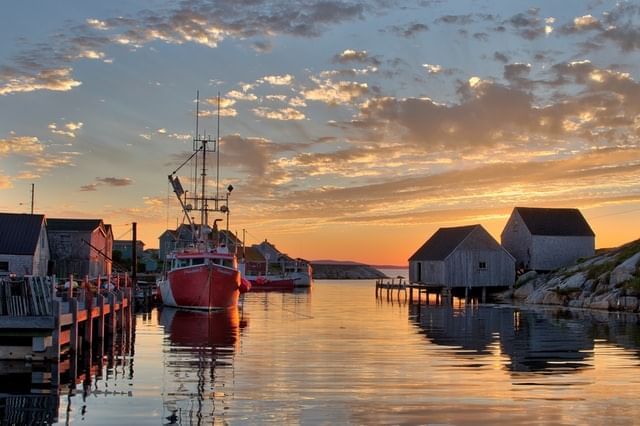 Halifax Is A Foodie's Dream
First things first, let's talk about Halifax's incredible food scene. Of course, we're talking primarily fresh seafood: lobster, scallops, and oysters—plucked fresh from the Atlantic—but Halifax is also home to some of the best donair in North America as well as local specialties including Rappie Pie and dulse. Intrigued? So you should be! Check out noviascotia.com for 10 Foods To Try.
You may be surprised to learn that Halifax also has an awesome craft liquor scene. The 'Good Cheer Trail' has more than 80 stops and covers the best breweries, cideries, distilleries and wineries that Halifax has to offer. As the city has a strong Scottish connection, you can be sure to find good whisky in Halifax, too. Check out The Whisky Lover's Travel Guide to Nova Scotia for recommendations on where to visit.
If you'd like to get amongst the action yourself, The Halifax Seaport Farmers' Market is the oldest, continuously operating farmers' market in North America. It was established in 1750 and has grown to more than 250 vendors. Here you'll find everything you can imagine: from fresh meat, fruit and veggies to jewelry, art, and gifts. Get a taste of what's on offer @hfxseaportmrkt on Instagram.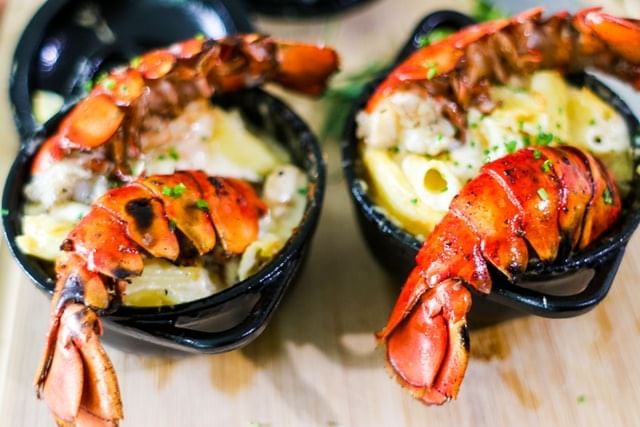 Nova Scotia Is SO Instagrammable
You've seen this on Instagram, for sure. Peggy's Cove is a small fishing community 45 minutes drive southwest of Halifax. Built in 1915, Peggy's Point Lighthouse is easily the most photographed of Novia Scotia's 160+ lighthouses. A guided hike is a great way to discover the area. The Peggy's Cove Rock Walk by Great Earth Expeditions is perfect. Their experienced guide will guide you through the flora and fauna of the area, as well as touch on the history of Peggy's Cove. Make sure you take a camera!
A boat tour is another great way to experience the rugged Atlantic coast. Plus, you may even spot some wildlife! Seals, tuna, and leatherback turtles are regularly spotted in Nova Scotian waters, and puffins, razorbills, and terns like to nest here. Why not try your hand at deep-sea fishing from June to September? Peggy's Cove Boat Tours provides all the gear and a local fishmonger will even meet you on your return to filet and bag your catch!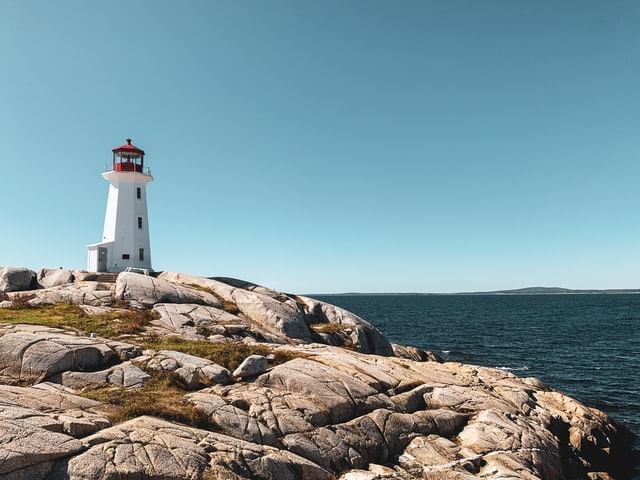 Explore Maritime History & Culture
Halifax Waterfront is one of the top attractions in the city. It's the place to take a stroll and take in all the sights and sounds. There are nearly 4kms of boardwalk, which connects shops, restaurants, cafés and bars. It even links up with The Halifax Seaport Farmers' Market (see above).
Recommended stops on the boardwalk for history buffs include the Maritime Museum of the Atlantic and the Canadian Museum of Immigration at Pier 21. Halifax welcomed almost 1 million immigrants to Canada throughout history and Pier 21 was the first sight of a new life for the many that had chosen to settle here.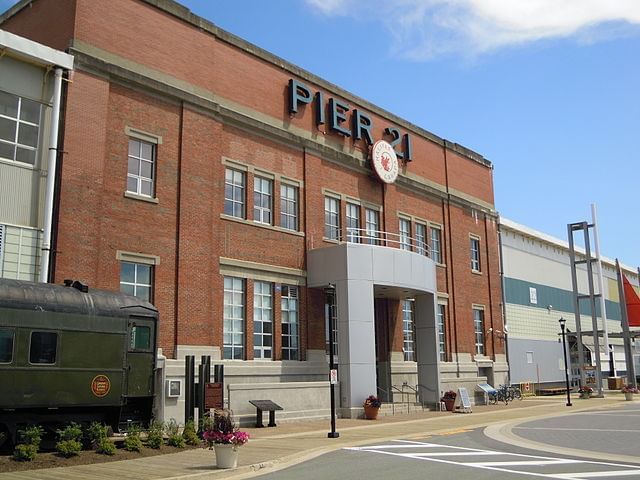 At the Canadian Museum of Immigration, you can experience what it was like to immigrate to Canada through Pier 21. Get a firsthand look at a replica ship's cabin or aboard a colonist railcar, which transported settlers west. Hear the stories of real-life immigrants, browse archival photos, and take a look at the luggage that accompanied them. Put all of this into perspective by learning how immigrants have shaped the Canada that we know today.
Another great tourist spot is Halifax Citadel National Historic Site. It was built in 1856 and stands proud above downtown. It was once the base for the 78th Highlanders and the 3rd Brigade Royal Artillery and their families although it never actually encountered skirmish. Interpreters are onsite in the summer to tell stories and reenact life at the fort. Halifax Citadel National Historic Site is perfect for the whole family.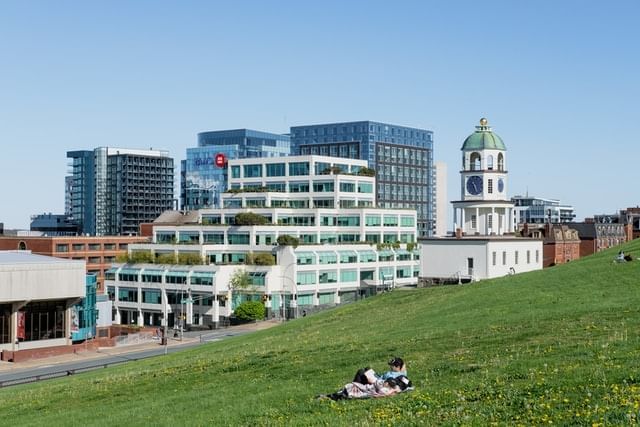 Rest & Relaxation In Halifax
Halifax is home to a number of parks, beaches and public spaces, which are perfect for relaxing and people-watching. Point Pleasant is a great place to enjoy a stroll or a cruise on a bicycle. It covers 75 hectares of woodland with almost 40km of trail. There's a beach for swimming, off-leash dog areas, and wheelchair-accessible pathways.
Another great spot is the Halifax Public Gardens. You'll spot a number of original Victorian features such as statues, fountains, a bandstand, and ornate bridges. There are also two carpet beds, which are a Victorian garden tradition and depict a particular design or motif. This is a great place to enjoy a picnic and watch the world go by.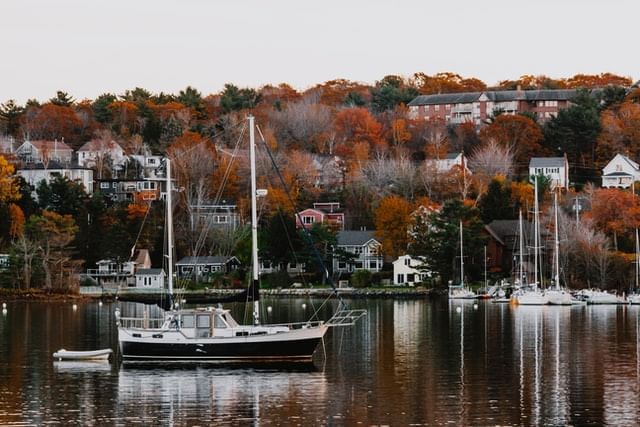 A day trip is a great option to explore slightly further afield. Wolfville is worth a visit. It was settled by New Englanders in the 1760s and retains its Victorian charm. Wolfville is also home to a thriving wine industry. We recommend hopping on the Wolfville Magic Winery Bus. This is a great way to get around and learn more about the area. They even occasionally have tours departing Halifax such as the seasonal 'All Wrapped Up' festive tour. It costs $150 per passenger and includes stops at 3 wineries and a craft brewery as well as the opportunity to do some holiday shopping.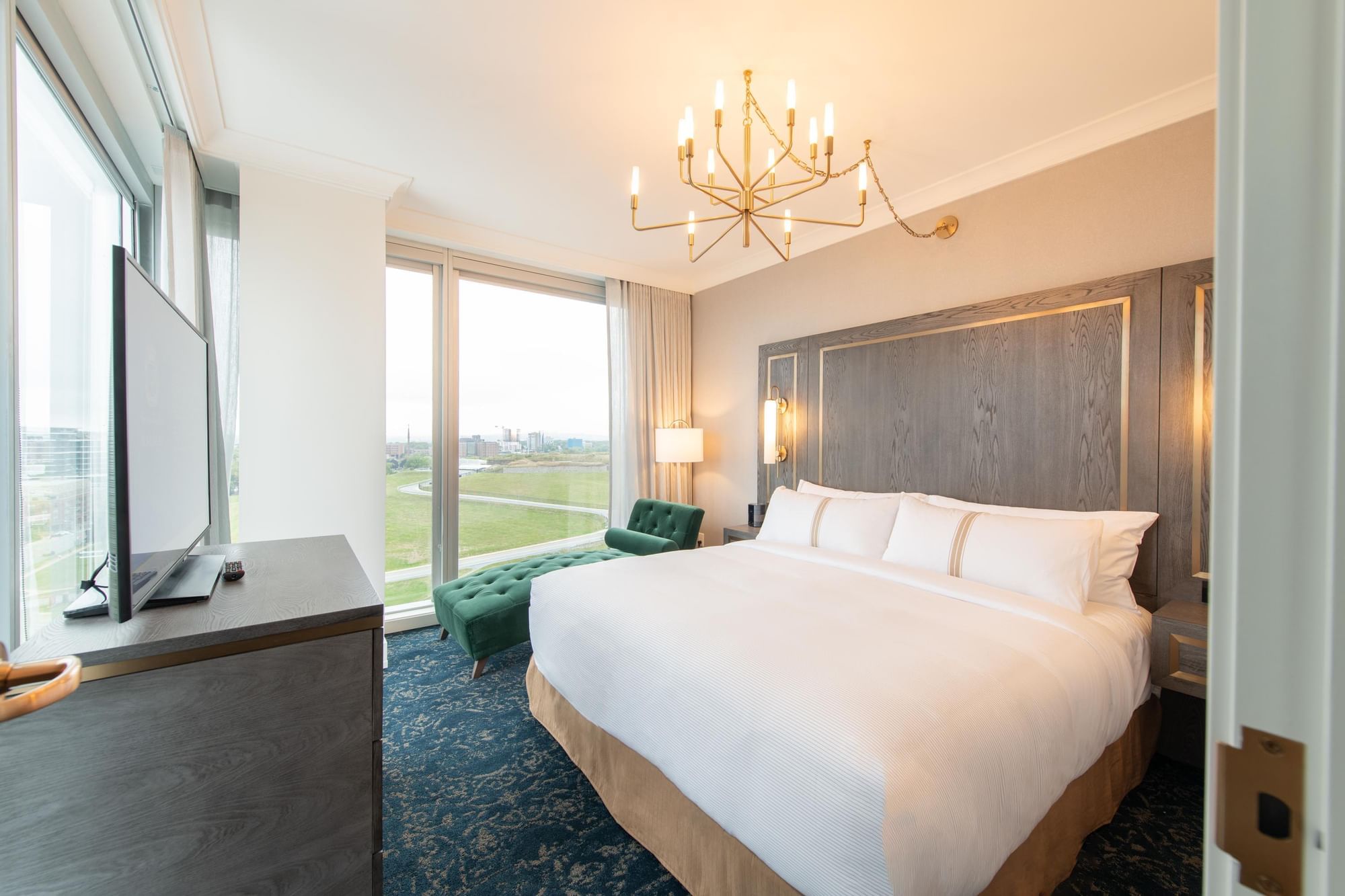 Where To Stay In Halifax, Nova Scotia
The Sutton Place Hotel Halifax features 262 stunning, premium guest rooms and suites. Accommodations are elegant, modern and upscale, and the onsite Chop Steakhouse & Bar is the perfect spot for a mouth-watering dinner. To ensure you get the best rate, be sure to check out The Sutton Place Hotel Offers page.