The Sutton Place Hotel Vancouver
The Sutton Place Hotel Halifax
The Sutton Place Hotel Revelstoke
Welcome to The Sutton Place Hotels
Luxury Properties Across Canada
Across Canada is where you'll find sophistication and an elevated state of style that make up the properties of The Sutton Place Hotels. When you walk through the doors of any of our distinct destinations, the feeling is different than any other you've experienced before. It is a feeling of elegance and luxury brought to life—with a European flair. Our exceptional and inviting staff will cater to your every need. When you choose to stay with us, every moment is an experience.
Whether in Vancouver, Halifax, or at Revelstoke Mountain Resort, every Sutton Place Hotel is purposefully located right where you need to be, close to business, financial, or entertainment hubs.
You'll be in the height of classically refined décor and luxurious accommodations at any Sutton Place property. No expense has been spared to provide you with world-class amenities, as well as exceptional comfort and ambiance. From handcrafted furnishings and silk tapestries to premium bedding, and all of our offerings, every detail represents a refined atmosphere with tasteful elegance and history, polished to perfection.
The Sutton Place Hotels will exceed your every expectation.
For the opening status of the amenities offered at our hotel, please view our Amenity Tracker (updated weekly).
Slideshow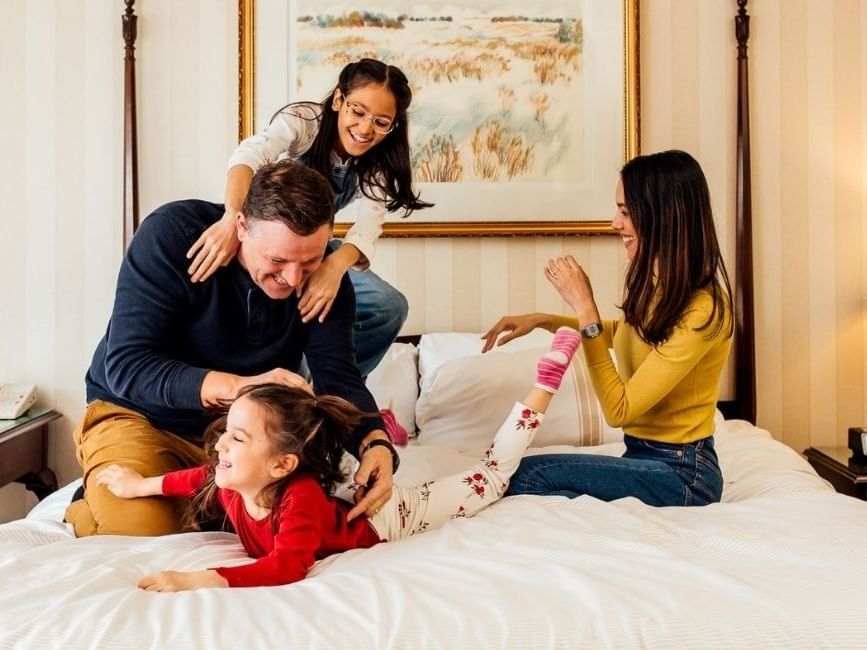 Weekend Best Offer
Enjoy up to 40% savings on your Friday, Saturday, and Sunday night stays at The Sutton Place Hotel Halifax, The Sutton Place Hotel Vancouver, and La Grande Residence.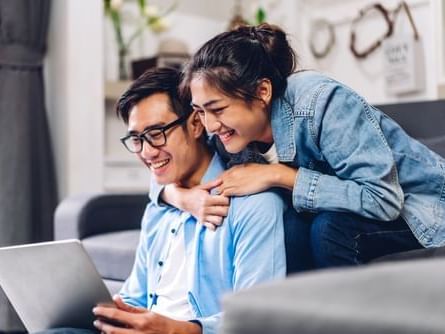 Advance Purchase Offer
Being the early bird has its advantages—especially when it comes to hotel savings. Save up to 35% off the best available rate at The Sutton Place Hotel Revelstoke.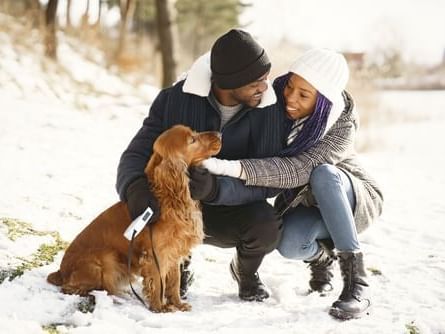 Explore Canada Offer
Save up to 25% off and enjoy a flexible cancellation policy. Plan your next Canadian adventure and let The Sutton Place Hotels set the mood.
Receive Our Latest Offers Direct To Your Inbox