Black Friday Sale | Save Up To 39%
Sign up for RSVP Rewards for free and save up to 39%, receive a room upgrade, and a $50 credit
Learn More
The Sutton Place Hotel Halifax
As you pass through the doors of The Sutton Place Hotel Halifax, you'll discover an unmatched modern luxury sure to exceed your every expectation. Take in the elegance and contemporary style that perfectly complements the notable design of the landmark Nova Centre–a refined décor, with Italian marble walls and a colour scheme that complements the city's nautical history.
In our 262 stunning, premium guest rooms and suites, you'll receive all the comforts you've come to expect, including spa-inspired bathrooms and floor-to-ceiling windows with breathtaking views of downtown, Halifax Waterfront Harbour, and historic Citadel Hill.
When you make a visit to the onsite Chop Steakhouse & Bar, you'll instantly know that this isn't any other hotel restaurant. Treat yourself to a sophisticated atmosphere that raises the steaks for East Coast hospitality. While we offer the ultimate and choicest experience, allow us to pair your meal with a glass of our finest from an extensive wine selection. Before you settle up, be sure to feast your eyes on our larger-than-life, custom hand-painted mural, which depicts the awestruck wonder of a Maritime storm!
When you're not busy savouring our delicious dishes, indulge in our state-of-the-art amenities, which include our modern and upscale fitness centre and open-air patio oasis with a hot tub and cozy fire pits with soft, inviting seating. Definitely, a top-shelf spot to take in the panoramic views of the city.
The Sutton Place Hotel Halifax is where you'll discover modern luxuries with exceptional and sincere service.
Slideshow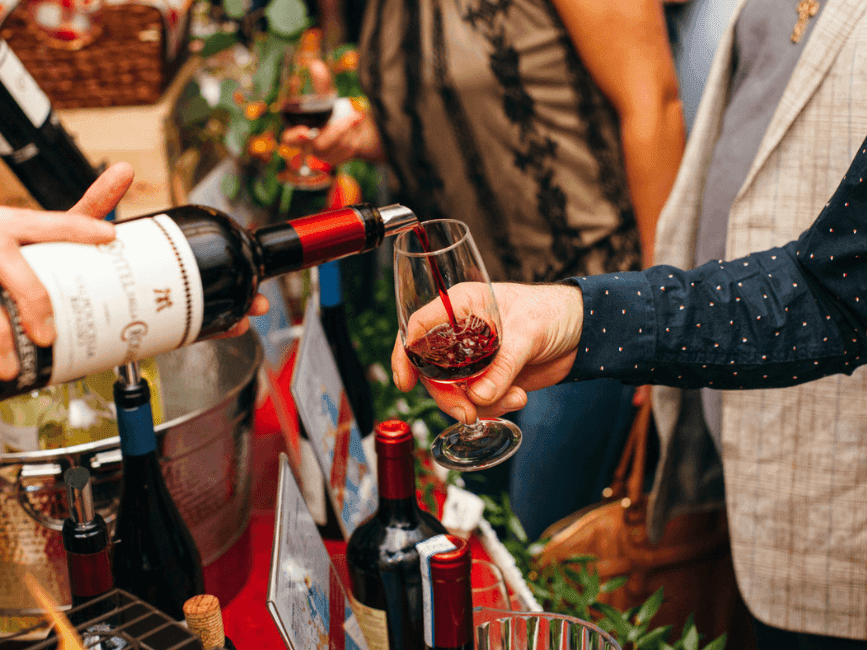 Savour Food & Wine Show Package
Indulge your taste buds with two tickets ($228 value) to the Savour Food & Wine Show–Atlantic Canada's established premier foodie event–and a special room rate.
Romance Package
Indulge in a night of love and luxury with our perfectly curated package that includes a bottle of wine, box of chocolates plus complimentary parking.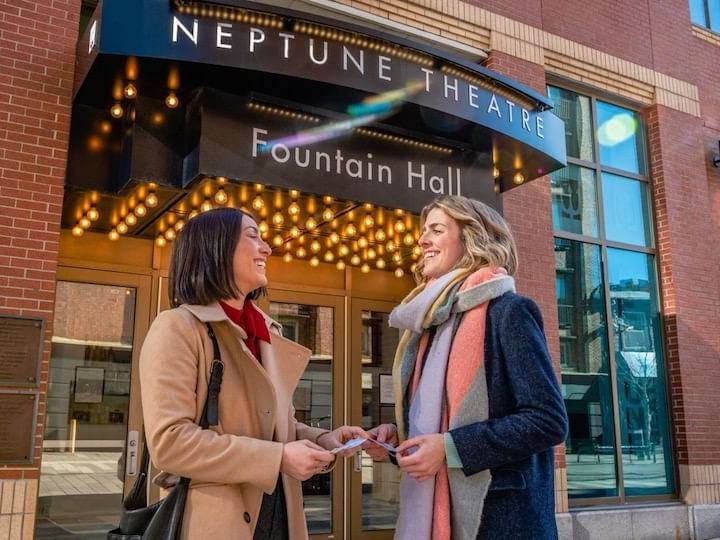 Neptune Theatre Package
Treat yourself to a night at Neptune Theatre, just steps away from The Sutton Place Hotel Halifax. This package includes two 'A-Level' tickets to Neptune Theatre.
Receive Our Latest Offers Direct To Your Inbox