Overnight Parking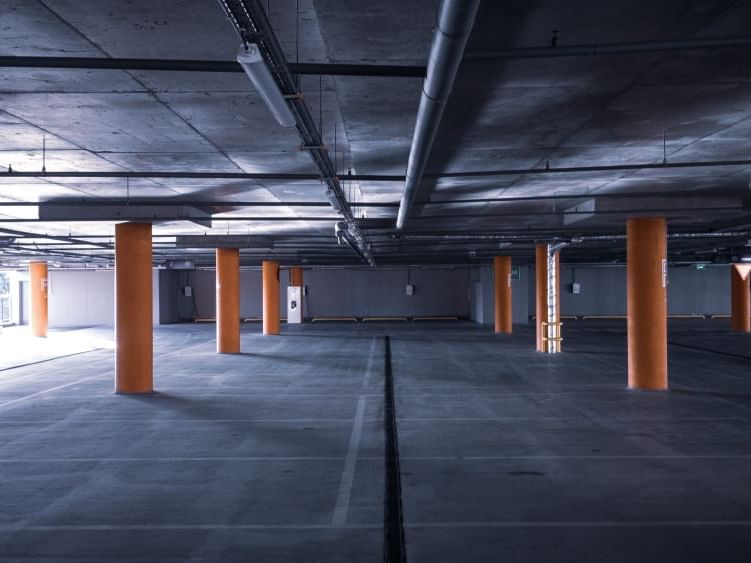 As our registered guest of The Sutton Place Hotel Halifax, you'll have access to overnight and daytime paid parking privileges. We kindly ask that you speak with a guest service representative to make arrangements.
Rates:
Option #1
Valet Parking for $36 per day with unlimited in/out privileges. 7-foot clearance, no studded tires. The valet team will take care of your parking needs, 24-hours a day.
Option #2
Nova Centre self-parking with the posted rates. Please refer to posted signage. $2.50 for the first 30 minutes, $2 for every additional 30 minutes. $28 maximum for 6am to 6pm, or from 6pm to 6am. No in/out privileges. Please take a ticket to get into the lot, then pay at the pay station (or tap credit card at the gate) to depart.
Option #3
Scotia Square off-site self-parking for $25 per day. Unlimited in/out privileges until 5pm on day of departure. You can check-in and get a pass from the front desk at the hotel. Then, proceed to the Scotia Square lot on Albemarle Street. This pass will be used for the entire stay and can be scanned in/out throughout your stay. Alternatively, you can park at Scotia Square first, then proceed to check-in and get a parking pass before departure. There are no reserved spaces in the lot (first come, first serve).