Sointula Massage & Day Spa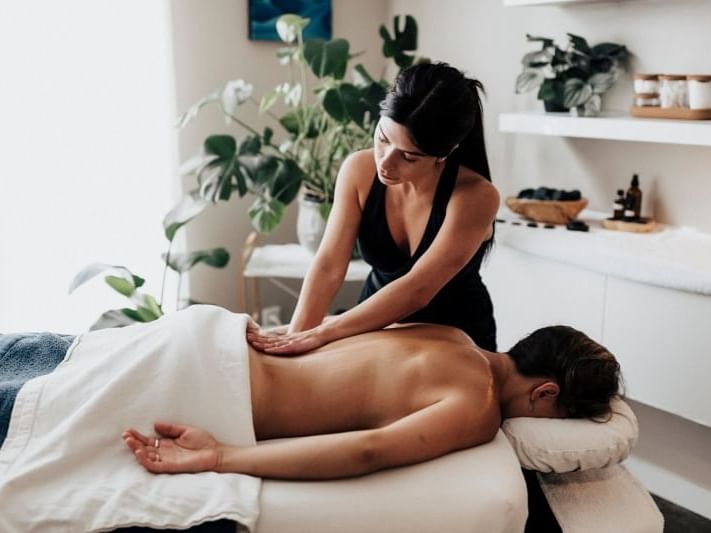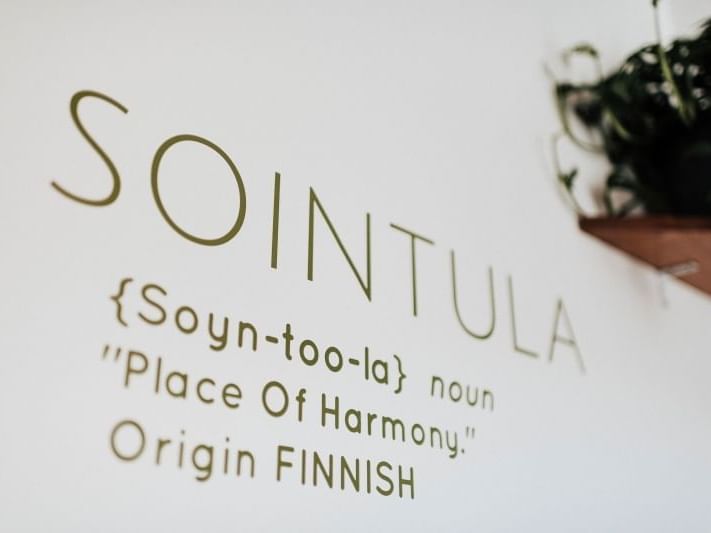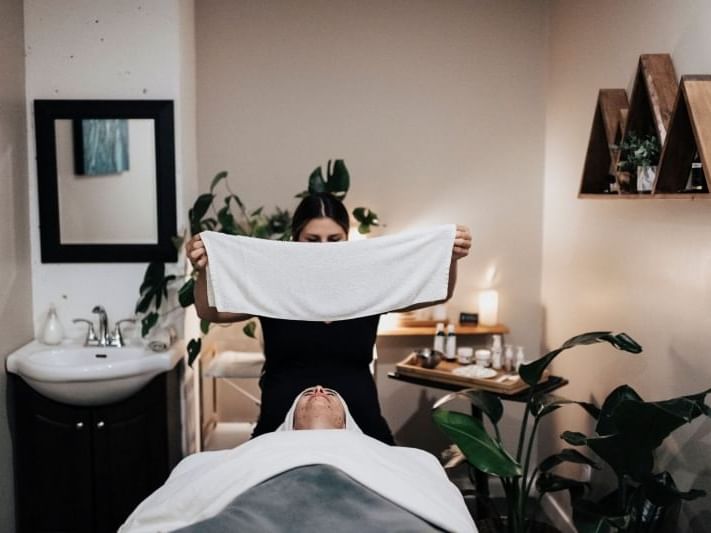 A day of fun spent at Revelstoke Mountain Resort—whether in winter or summer—is definitely going to call for some much-needed downtime. That's where Sointula Massage & Day Spa comes into play.
With a variety of treatments available from manicures & pedicures, facials, to relaxation & deep tissue massages, Sointula Spa offers the perfect space to relax after enjoying a day of adventure on the mountain. Sointula Spa is proud to use Vancouver Island's Seaflora products; non-toxic and hand-harvested seaweed formulas, featuring bioactive compounds that are beneficial to the skin.
Find Sointula Massage & Day Spa located in building two of The Sutton Place Hotel at Revelstoke Mountain Resort.
Discover Sointula Massage & Day Spa.

Please call 250-837-2025 to book your spa appointment.