Contact Us & Directions
How was your stay with us? Did we meet all your expectations? We want your stays at our hotels to be the best they can be. You talk, we listen.
For reservations, call us on: 1.866.378.8866
How to get to the hotel
Questions or comments? Reach out to us directly because we want to help.
845 Burrard Street, Vancouver,
British Columbia V6Z 2K6
The Sutton Place Hotel Vancouver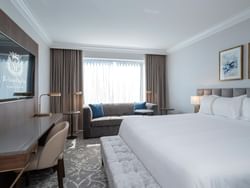 Luxury, elegance and an elevated state of style welcome you the moment you pass through the doors of The Sutton Place Hotel Vancouver. Let us grace you with an experience grounded in European allure.