Vancouver Banquet Halls at The Sutton Place Hotel
Memorable events deserve a spectacular venue, and the elegant and versatile event spaces at The Sutton Place Hotel Vancouver provide nothing less. From extravagant formal dinners to intimate personal functions, our experienced culinary staff will create a custom menu tailored to your requirements that will be sure to delight your guests. Our dedicated team of experts will ensure your event exceeds expectations and impresses on every level.
For more information about our banquet halls, catering options, or menu planning, please call our Sales & Catering professionals at 604.682.5511 or click the button below to submit a request for proposal. Click here for our downloadable PDF, including our capacity chart and floor plans.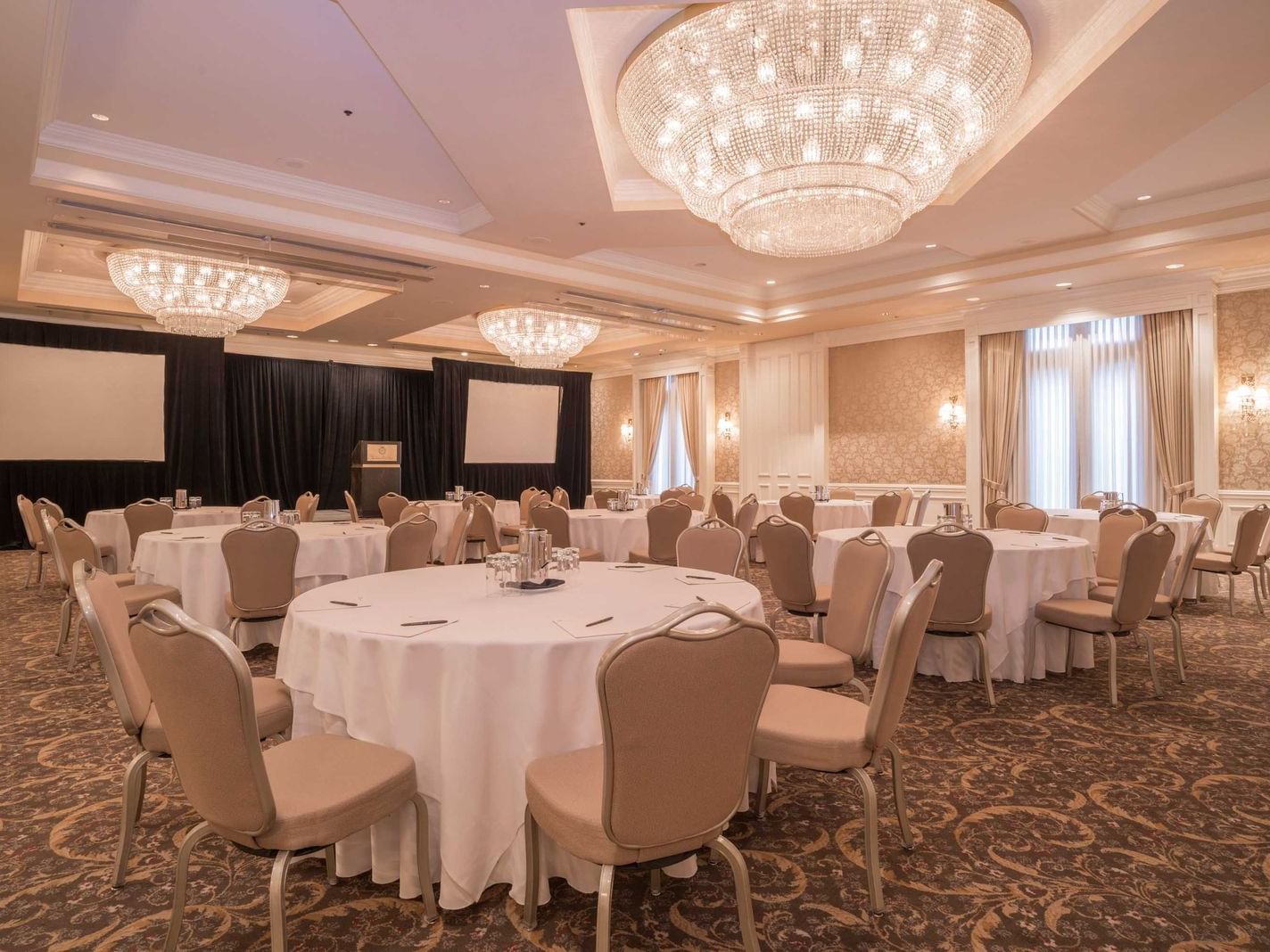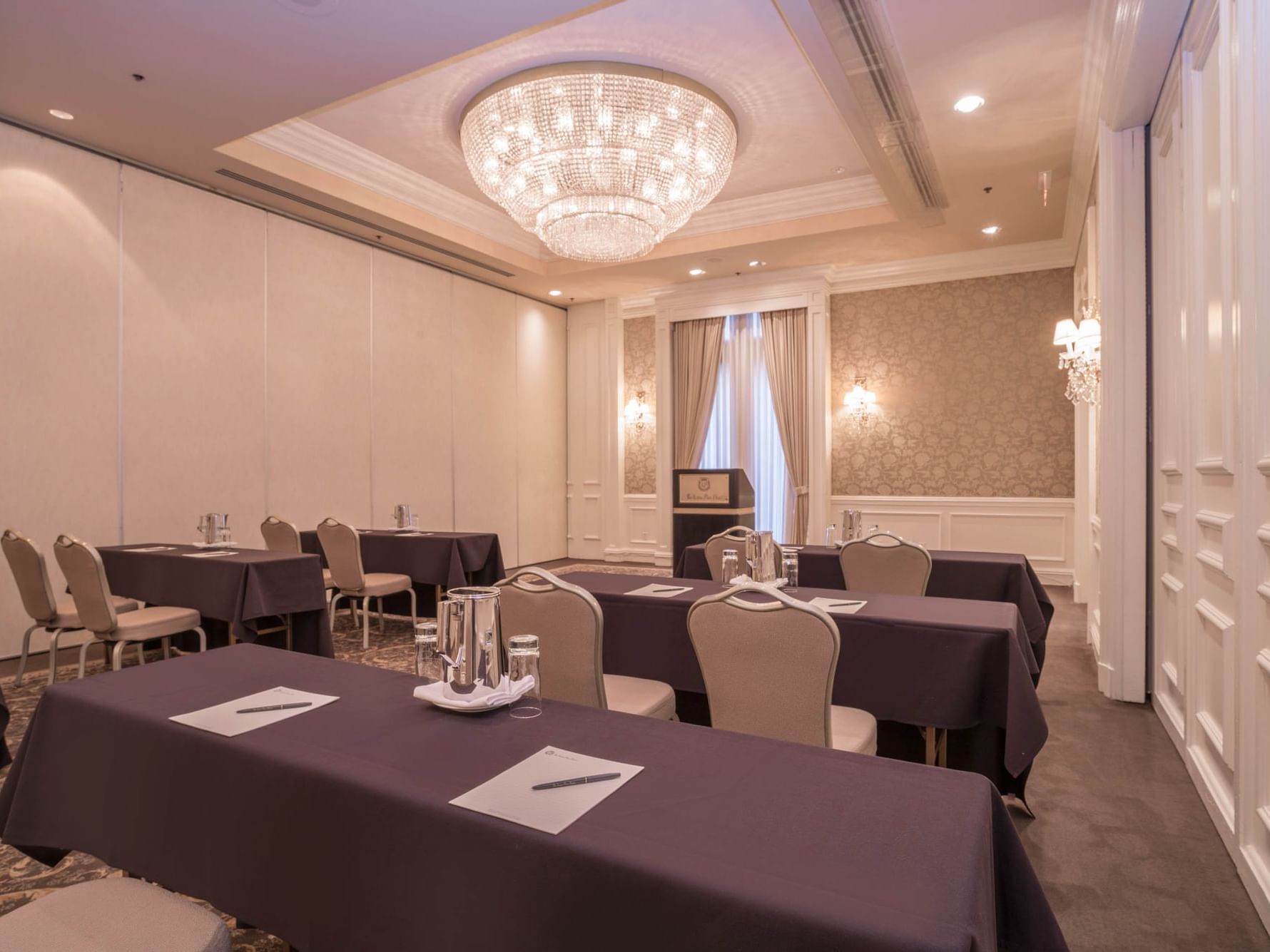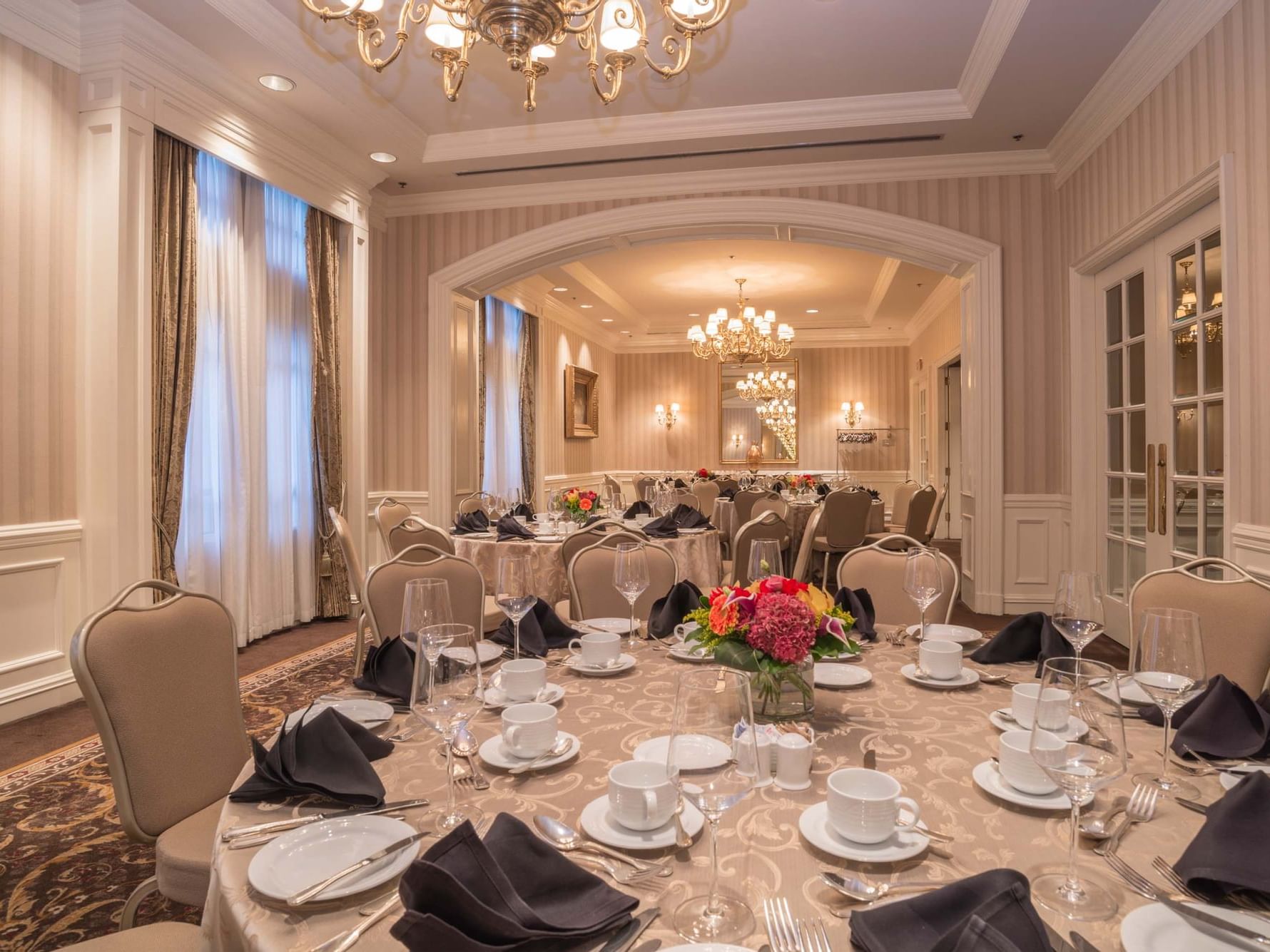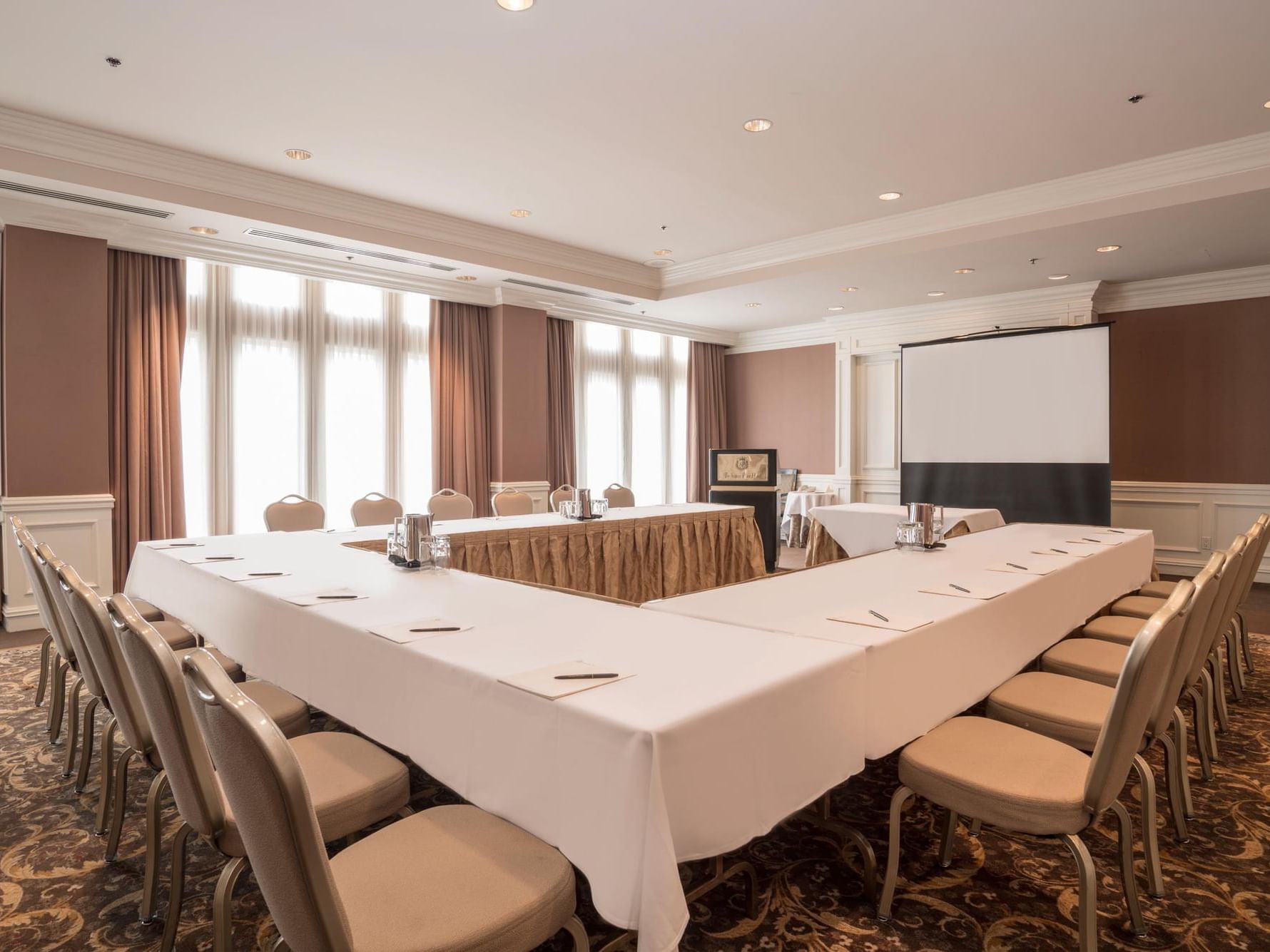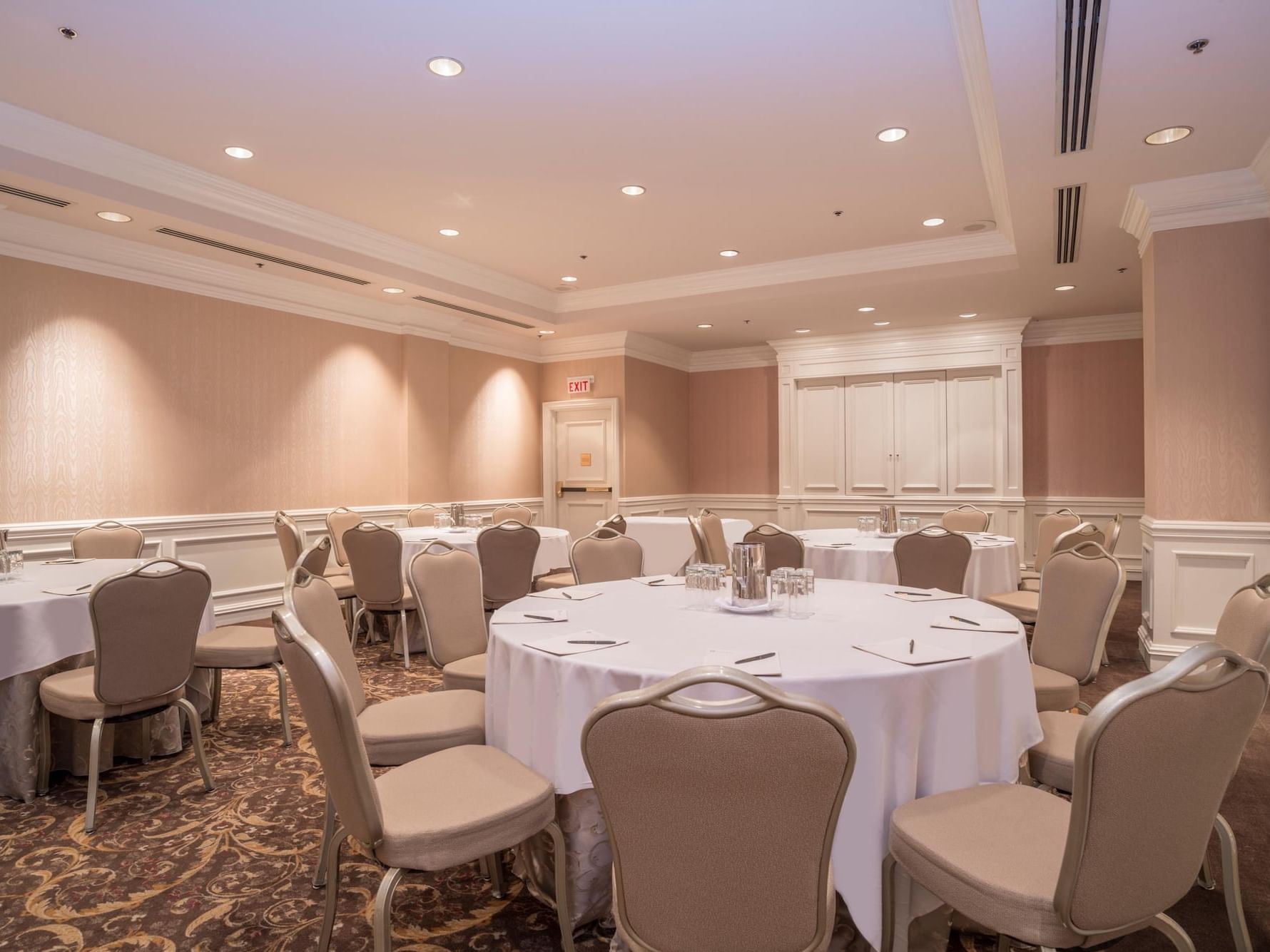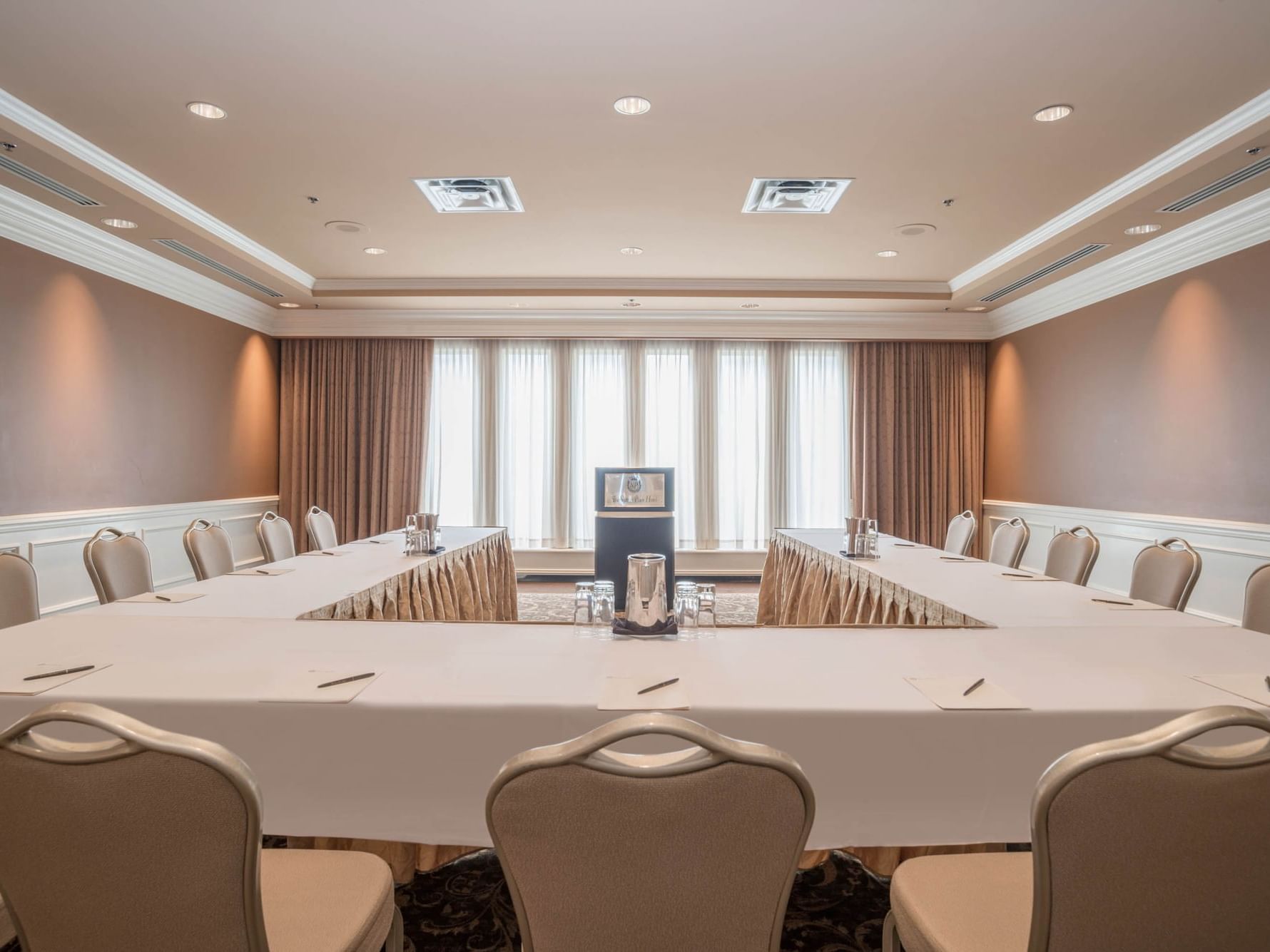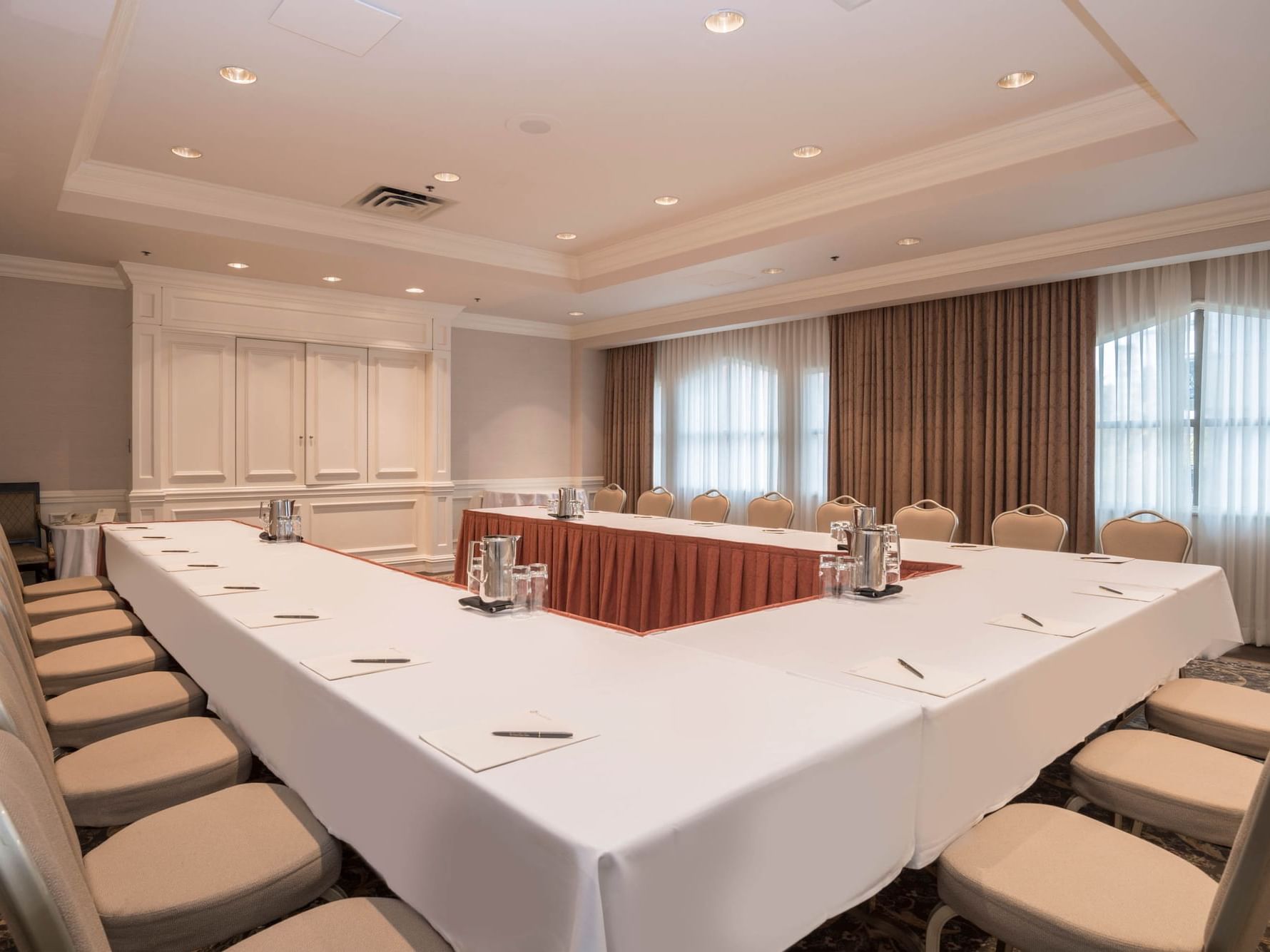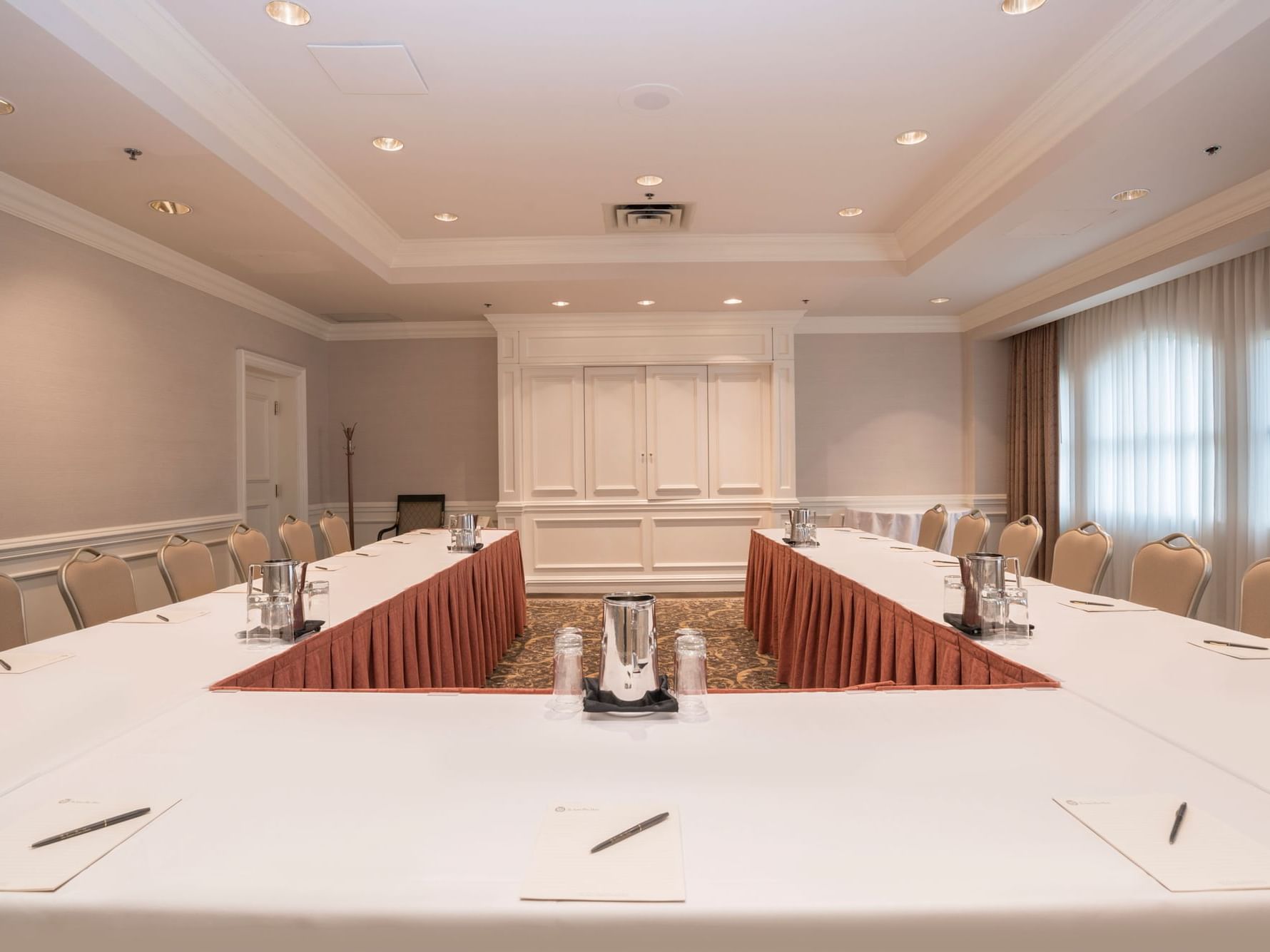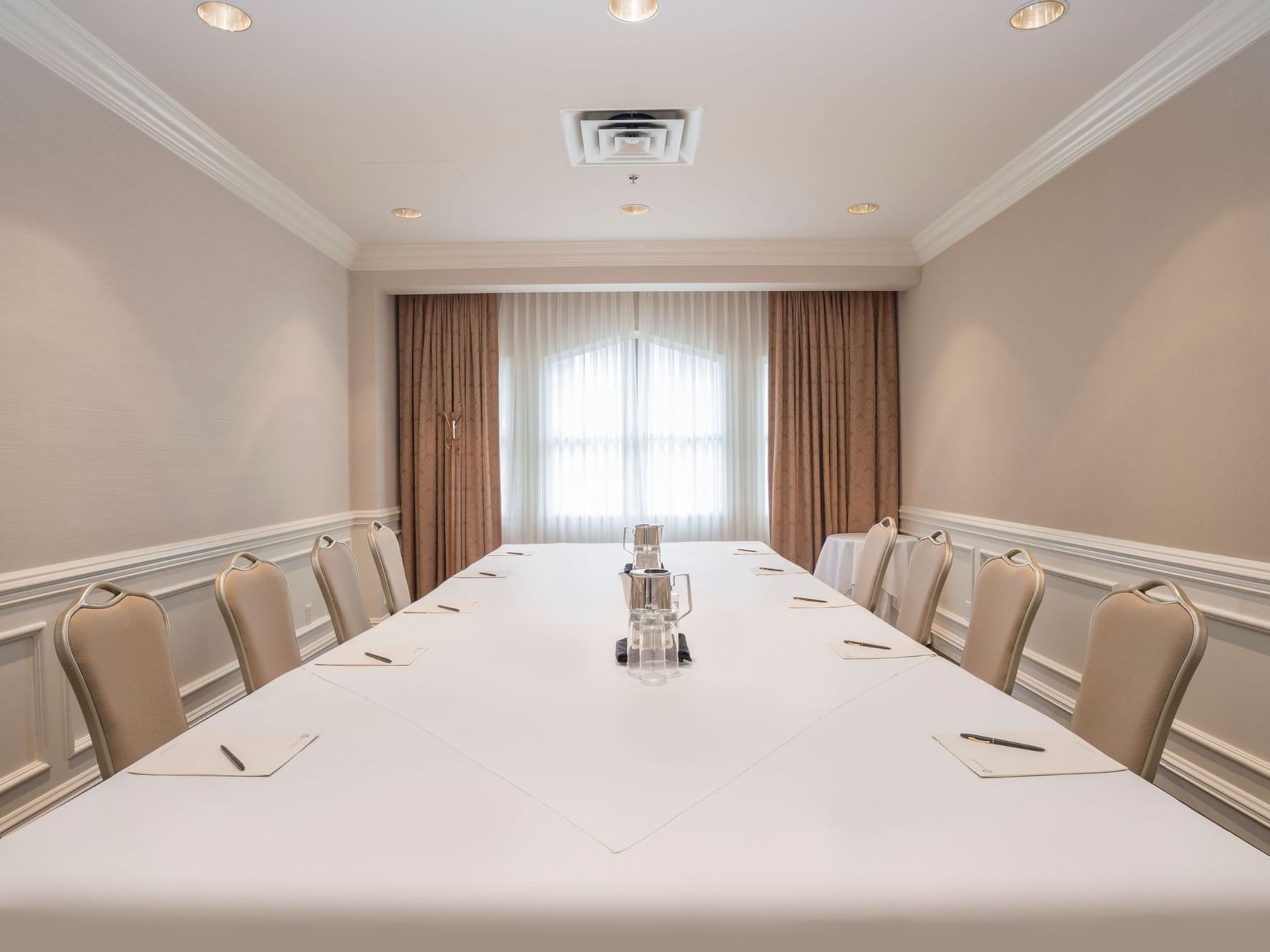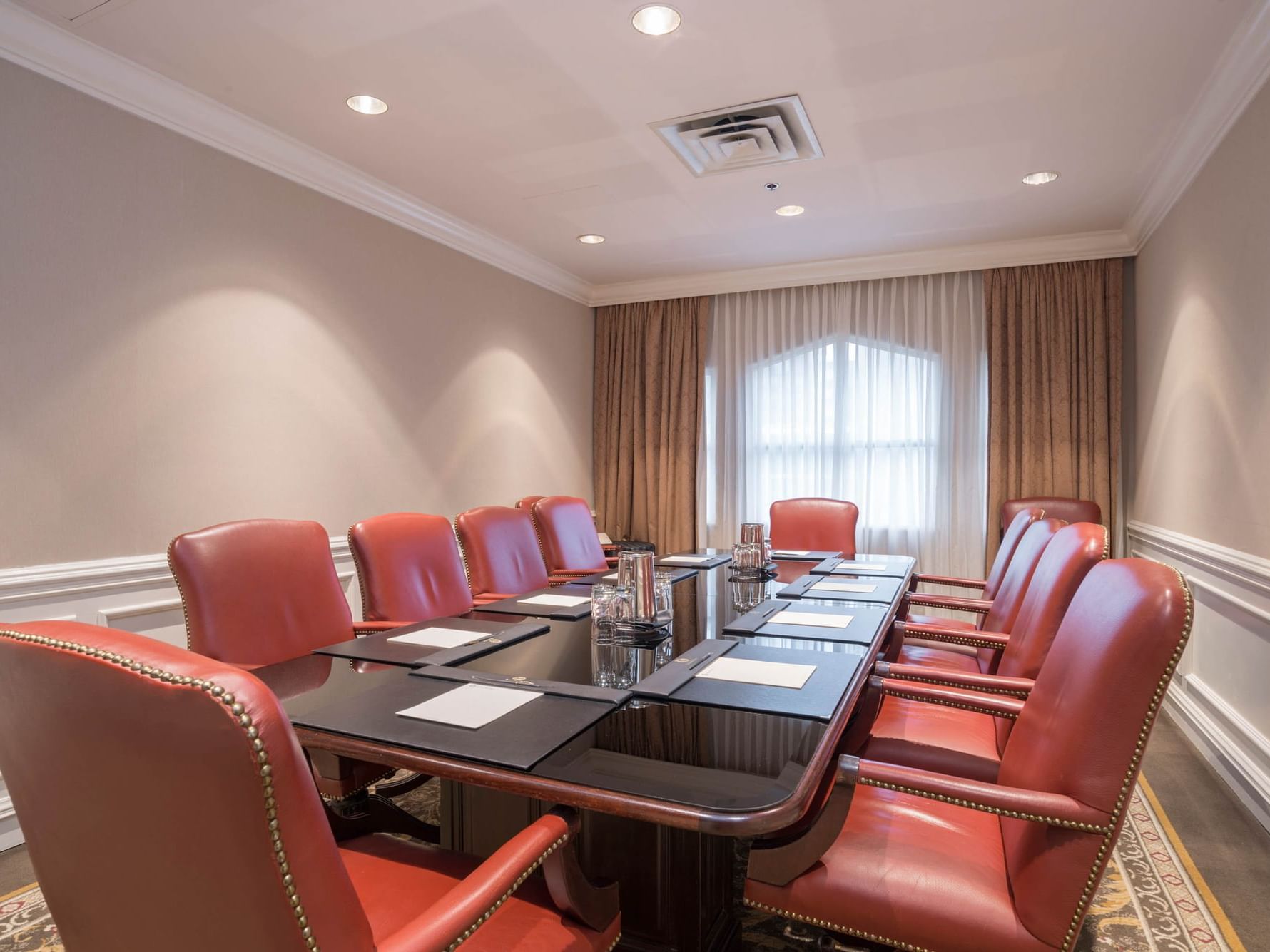 Capacity Chart
| | Square Feet | Classroom (2 per table) | Classroom (3 per table) | Theatre | U-Shape | Boardroom | Rounds x 10 | Half rounds x 6 | Half rounds x 8 | Hollow Square | Reception |
| --- | --- | --- | --- | --- | --- | --- | --- | --- | --- | --- | --- |
| Le Versailles Salon A | 2,310 | 74 | 111 | 220 | 66 | 48 | 200 | 96 | 128 | 90 | 220 |
| Le Versailles Salon B | 840 | 36 | 54 | 80 | 36 | 34 | 80 | 36 | 48 | 36 | 80 |
| Château Lafite | 918 | 32 | 48 | 80 | - | 40 | 50 | 30 | 40 | - | 70 |
| Château Belair | 910 | 28 | 42 | 80 | 24 | 24 | 50 | 30 | 40 | 30 | 80 |
| Château Margaux | 770 | 24 | 36 | 50 | 22 | 22 | 40 | 24 | 32 | 24 | 50 |
| Château Olivier | 750 | 24 | 36 | 60 | 22 | 22 | 50 | 24 | 32 | 30 | 50 |
| Salon Lautrec | 1,150 | 28 | 42 | 100 | 42 | 42 | 80 | 48 | 64 | 48 | 100 |
| Salon Cézanne | 462 | 12 | 18 | 30 | 15 | 16 | 30 | 12 | 16 | 18 | 30 |
| Salon Monet | 273 | 6 | 9 | 15 | - | 12 | 10 | 6 | 8 | - | 10 |
| Salon Degas | 273 | - | - | - | - | 10 | - | - | - | - | - |