The Best Restaurants In Vancouver
Vancouver is home to some wonderful restaurants. In fact, eight of our eateries were each recipient of a coveted Michelin Star in Vancouver's first-ever Michelin Guide in the summer of 2022. Forty more came recommended by Michelin! The food scene in Vancouver is growing and with it grows the variety of cuisines on offer. In this blog, we'd love to share with you 5 of the best restaurants in Vancouver as selected by our team. Grab your antacids and indulge along with us!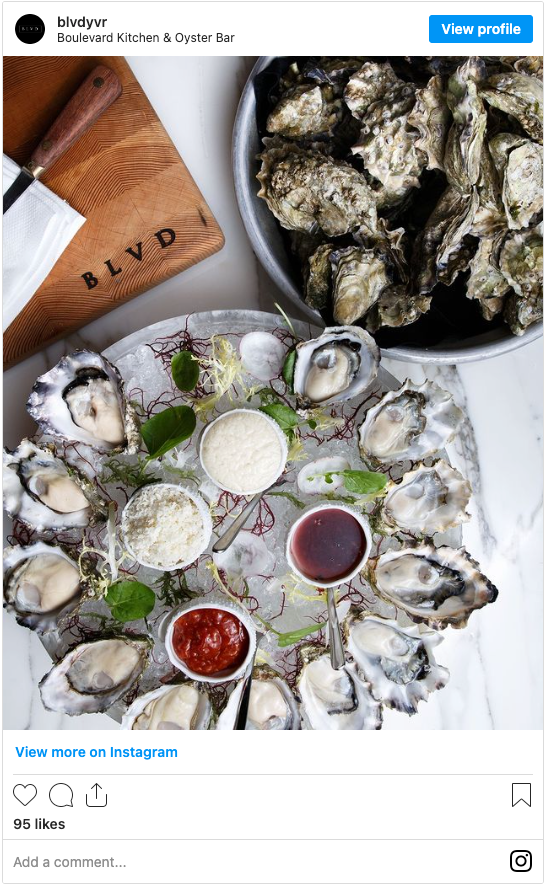 Boulevard Kitchen & Oyster Bar
Canadian Culinary Championships winner Executive Chef Roger Ma and The Food Network regular Chef Alex Chen have tantalized tastebuds at Boulevard Kitchen & Oyster Bar since opening in 2014. Here, standards are uncompromising and the approach to cuisine is unexpected and playful. Service, too, is impeccable–elevated and refined but relaxed and inviting. The Seafood Tower is the Instagram moment you've been looking for, and the Seared Hokkaido Scallops will whisk you away to warmer climes in an instant. Happy Hour (from 3-5 pm) is a must. As is the BLVD Negroni.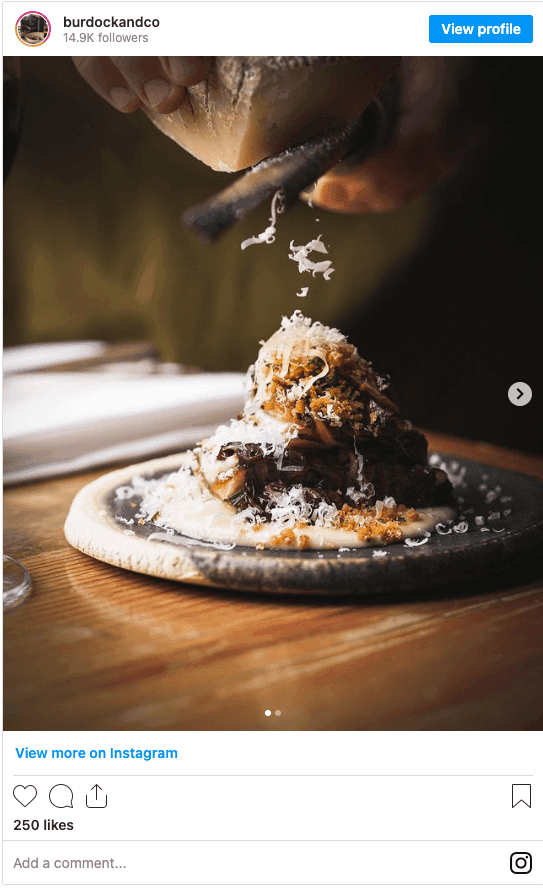 Burdock & Co.
Located in the trendy Mount Pleasant neighbourhood, Burdock & Co. is run by Chef Andrea Carlson (who now holds the moniker of the first Canadian woman to ever receive a Michelin Star). She believes in the 100-Mile Diet: that everything you eat should be sourced from within 100 miles of home. With that in mind, Burdock & Co. prides itself on its farm-to-table ethos. Ingredients are seasonal, sourced or foraged locally, and dishes are inspired by the rugged Pacific Northwest. Highlights of their fall menu include Scallops with Smoked Mussel XO and Sake Butter, and Bramley Apple Frangipane Tart with Shoyu Butterscotch and Fig Leaf Ice Cream. Prices are very reasonable and wine pairing can be included for $65. Make sure Burdock & Co. is on your Vancouver itinerary!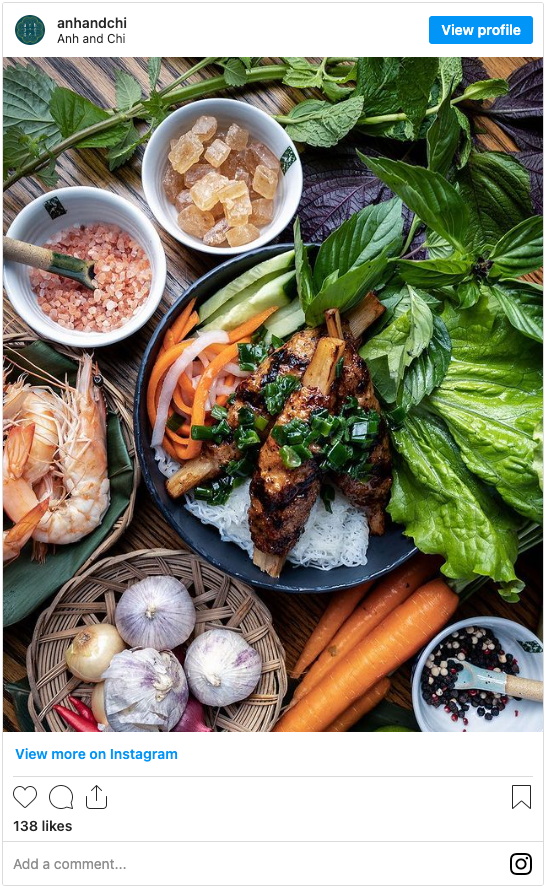 Anh & Chi
Anh & Chi was designated Bib Gourmand by Michelin, which identifies it as great value for money and consistently high quality. We can't praise Anh & Chi enough–think of it as Vietnamese: reimagined. Launched by brother and sister duo, Vincent and Amélie, Anh & Chi is a locals' favourite for its authenticity and passion. Fresh Saigon Rolls are a must in our opinion and the Signature Vermicelli Bowl is heaven-sent. The restaurant is located on Main Street and is a short drive from downtown. They have a great patio, which is a sun trap in summer months (and the perfect place to enjoy a Saigon Smash cocktail or two!)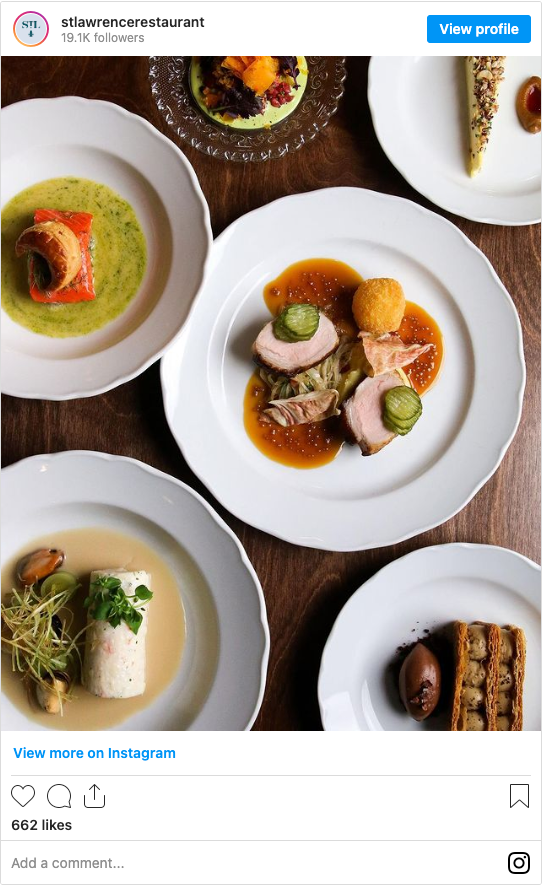 St. Lawrence
Chef Jean-Christophe Poirier pays homage to his homeland, Québec with a curation of Québécoise creations at St. Lawrence. This place is riddled with accolades and it's easy to see why. The vibe is traditional and inviting, warm and cozy–it's honestly perfect for date night. Seven-course dégustation menus are priced around $89. To give you some idea, the current offering features traditional fare such as Escargots, Pâté en Croute, and a very delightful-sounding Mille-feuille. Reservations are recommended and absolutely worth the wait.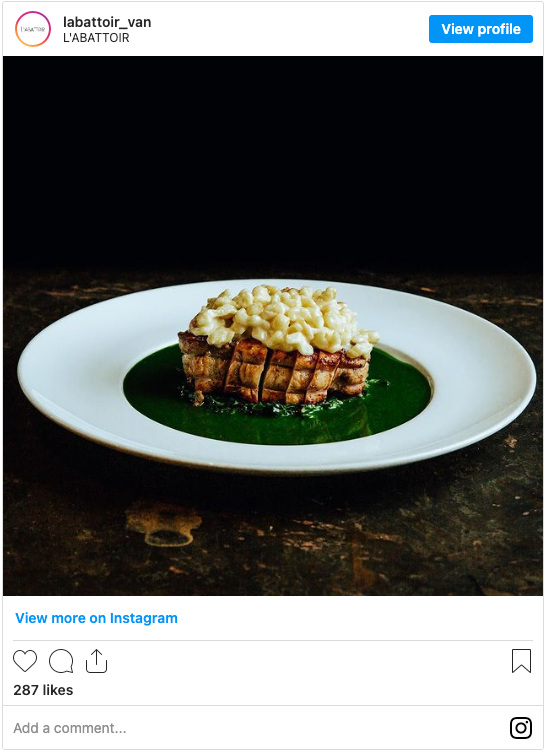 L'Abattoir
You'll find L'Abattoir serving unforgettable French-inspired West Coast dishes in Vancouver's historic Gastown district. It's headed up by Chef Lee Cooper who earned his stripes in some of the finest Michelin-starred restaurants in the United States and Europe. He likes to create satisfying, honest dishes redirecting a portion of proceeds from all Chef's Menus sold to The BC Hospitality Foundation. The Raclette Croquant with pear, honey, and truffle has caught our eye. As has the Chocolate Marjolaine with Armagnac, praline, and coffee–all washed down with a curious-sounding Avocado Gimlet. Divine. Check out their Instagram and make your reservation today!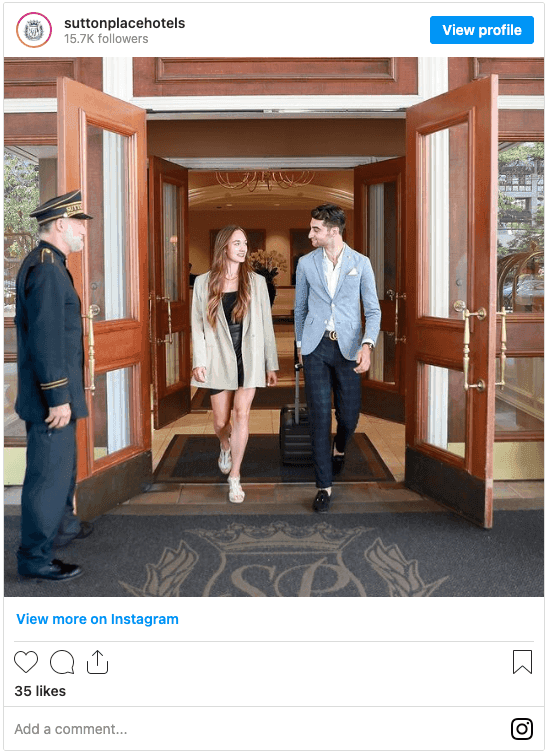 The Best Restaurants In Vancouver – Where To Stay?
If you're visiting Vancouver (and hoping to indulge at one of our incredible restaurants), The Sutton Place Hotel is ideally located in the heart of downtown. First-class service and elegant décor welcome you the moment you step through the doors, and handcrafted furnishings along with premium bedding set the tone for a restful and luxurious escape. Consistently cited as one of Canada's best, The Sutton Place Hotel invites you to discover all that Vancouver has to offer.