Boulevard Kitchen & Oyster Bar - A Michelin Guide Recommended Restaurant
Boulevard Kitchen & Oyster Bar, located in The Sutton Place Hotel Vancouver, sets a national standard in fine dining and hospitality. Led by the creative talents of Chef Alex Chen (Iron Chef Champion of 2019) and Chef Roger Ma (Canadian Culinary Champion 2020), Boulevard Kitchen & Oyster Bar is uncompromising in its showcase of fresh seafood and West Coast flair.
With an innovative approach that blends a respect for the past with a celebration of the present, Ma's seafood-focused menu is grounded in classical technique and training, while artfully infusing casual West Coast flair and creative hints of his international influences.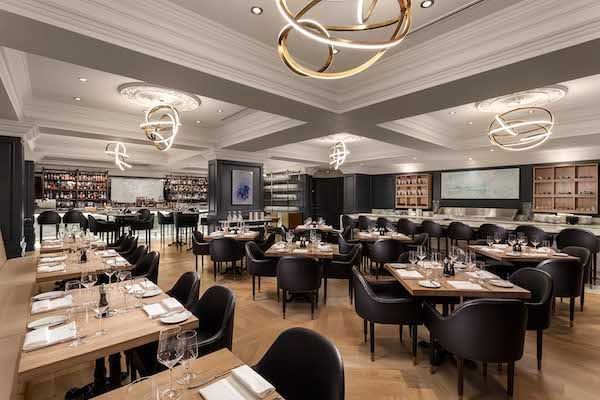 It is no wonder that Boulevard Kitchen & Oyster Bar has become a Michelin Guide recommended restaurant this month. "Boulevard Kitchen & Oyster Bar ties it all together with chic, modern ease" and "The versatile menu is as instantly likeable as the setting" were just some of the notable comments made by the Michelin Guide Inspectors.
"A restaurant in the Recommended selection is the sign of a chef using quality ingredients that are well cooked; simply a good meal," says Michael Ellis, International Director of the Michelin Guide books.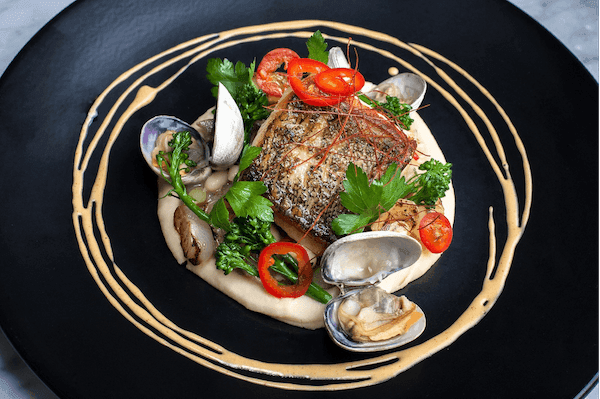 From the all-star front of house team led by Director of Operations JP Potters, to the acute attention to detail in design from the stylish dining room, seated oyster bar and craft-cocktail and champagne bar to the vintage-style lounge, private dining room and expansive wrap-around outdoor patio, Boulevard has set a standard of excellence that is sure to excite both food-savvy Vancouver residents and visitors alike.
With a history that spans over a century, the Michelin Guide is globally renowned for its revered star system. The Michelin Guide began in 1900 and at that time, it was a 400-page guidebook containing practical information for travellers. It was given to motorists free of charge with its aim being to facilitate their travels and develop mobility.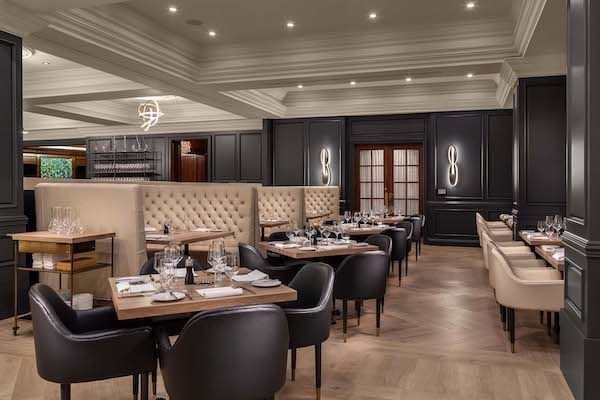 The Michelin Star rating took hold in the United States in 2005, and it began by concentrating solely on fine dining in New York City. Today, the Michelin Guide now rates over 30,000 establishments in over 30 territories across three continents, and more than 30 million Michelin Guides have been sold worldwide.
A Michelin Star is awarded to restaurants offering outstanding cooking. There are five universal criteria considered: the quality of the ingredients, the harmony of flavours, the mastery of techniques, the personality of the chef as expressed through their cuisine and, just as importantly, consistency both across the entire menu and over time.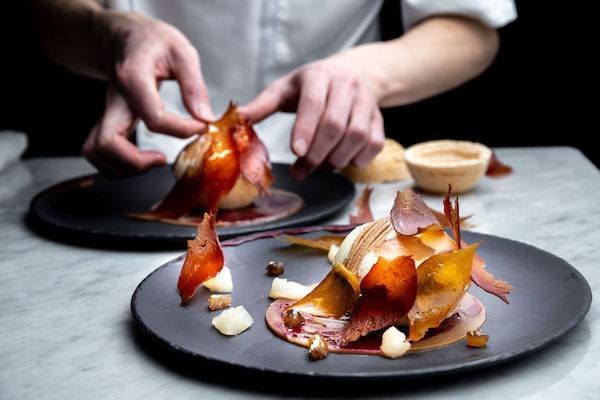 Boulevard Kitchen & Oyster Bar is a must-try when you visit Vancouver. Located in the heart of downtown in the luxury Sutton Place hotel, it is sure to exceed your culinary expectations.
Mere steps away from the hotel, one of North America's most beautiful cities invites you to discover its vibrant culture, with high-end boutique stores and a variety of entertainment, arts, and business districts right on our doorstep. The perfect base from which to explore the iconic Stanley Park and Vancouver Seawall, the historic Gastown district, or the trendy Yaletown neighbourhood.