Discover The Golfer's Paradise That Awaits You In Halifax, Nova Scotia.
Halifax, Nova Scotia is home to several golf courses, and the sport is growing in popularity in the region. During the summer months (June-August), the average temperature here ranges from 18°C to 22°C (64°F to 72°F), which makes it a comfortable climate to enjoy a round or two. We'd love to share with you five of the courses that make Halifax a golfer's paradise in Nova Scotia.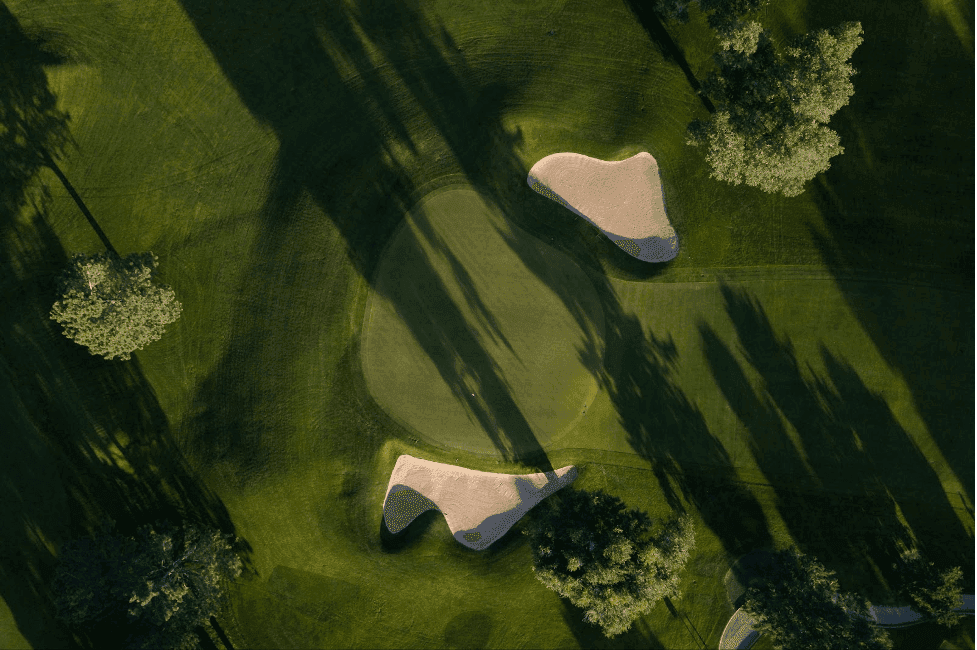 Brightwood Golf & Country Club
A mere 15-minute drive from The Sutton Place Hotel Halifax, Brightwood Golf & Country Club presents an engaging and pleasurable golf experience. Established in 1914, this historic 18-hole course boasts tree-lined fairways, tactically positioned bunkers, and pristine greens. Golf enthusiasts of all levels will value the course's distinct layout and inviting ambiance. The club features a well-stocked pro shop, top-notch practice facilities, and an enchanting clubhouse where you can enjoy a meal or a drink post-round.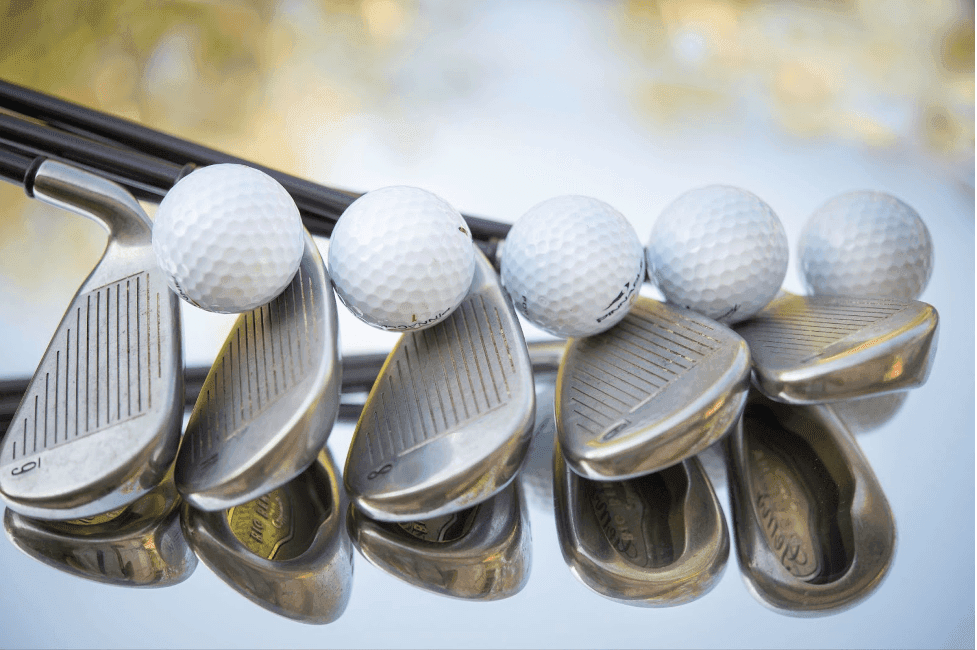 Hartlen Point Forces Golf Club
Located just 30 minutes from our home in the city, Hartlen Point Forces Golf Club boasts stunning views of the Halifax Harbor and the Atlantic Ocean. This challenging 18-hole course, open to both military personnel and the public, offers a thrilling golf experience surrounded by natural beauty. The coastal winds and undulating greens make for an exciting round that will test even the most seasoned golfer. The club provides a driving range and practice area to warm up before your round, and the on-site restaurant serves delicious food and beverages to help you recharge afterwards.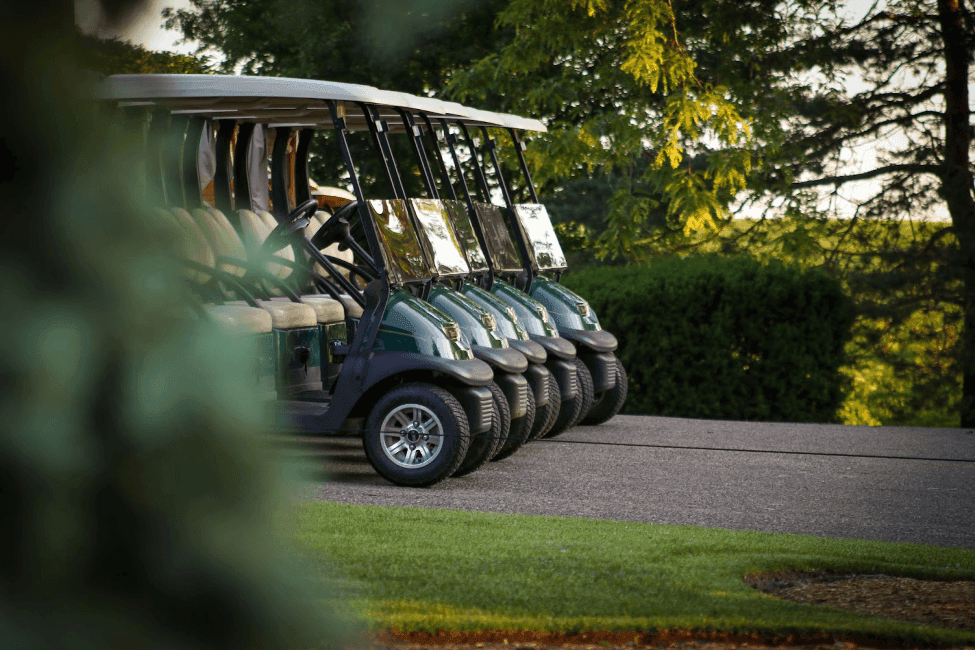 Glen Arbour Golf Course
Approximately 25 minutes from The Sutton Place Hotel Halifax, Glen Arbour Golf Course is an 18-hole championship course masterfully crafted by renowned Canadian golf course architect Graham Cooke. Golfers of all skill sets will delight in playing this extraordinary course, featuring immaculately maintained fairways and greens along with a captivating layout. Glen Arbour has been the venue for several prestigious golf events, including the 2019 RBC Canadian Open Qualifier. The course is supplemented by a driving range, practice green, and a cozy clubhouse complete with a restaurant and patio boasting awe-inspiring views.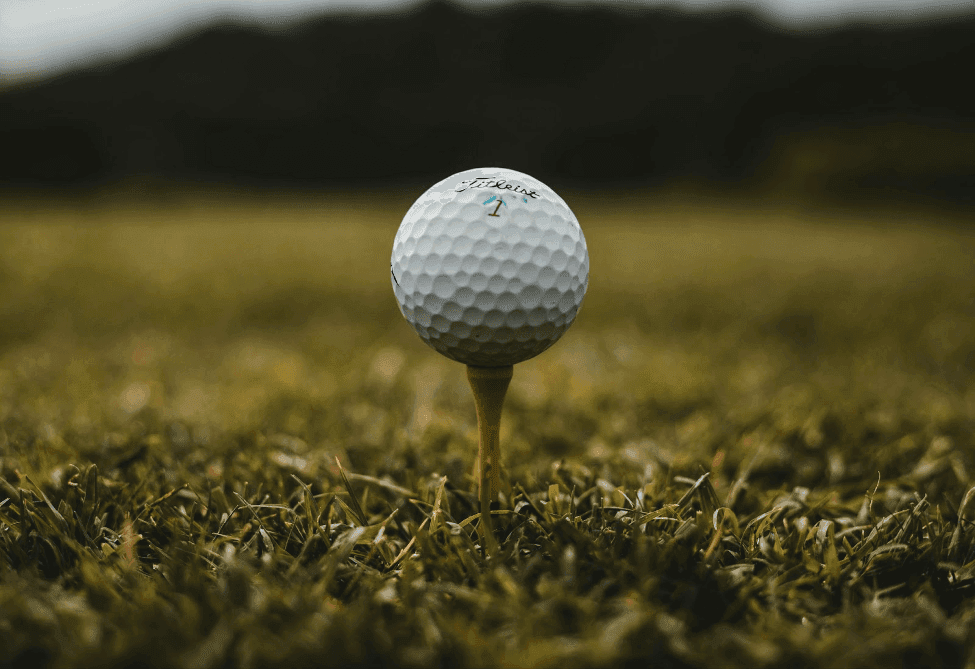 The Links at Montague
Situated only 20 minutes from our front doors, The Links at Montague is a 9-hole executive course that presents an enjoyable golf experience for those with limited time. Created by esteemed architect Robert Kains, this par-35 course encompasses a blend of short and long holes, delivering a fun challenge for players of varying abilities. The course is ideal for quick rounds, practice sessions, or introducing novices to the sport. An upscale pro shop and a charming café are available on the premises to accommodate all your golfing necessities.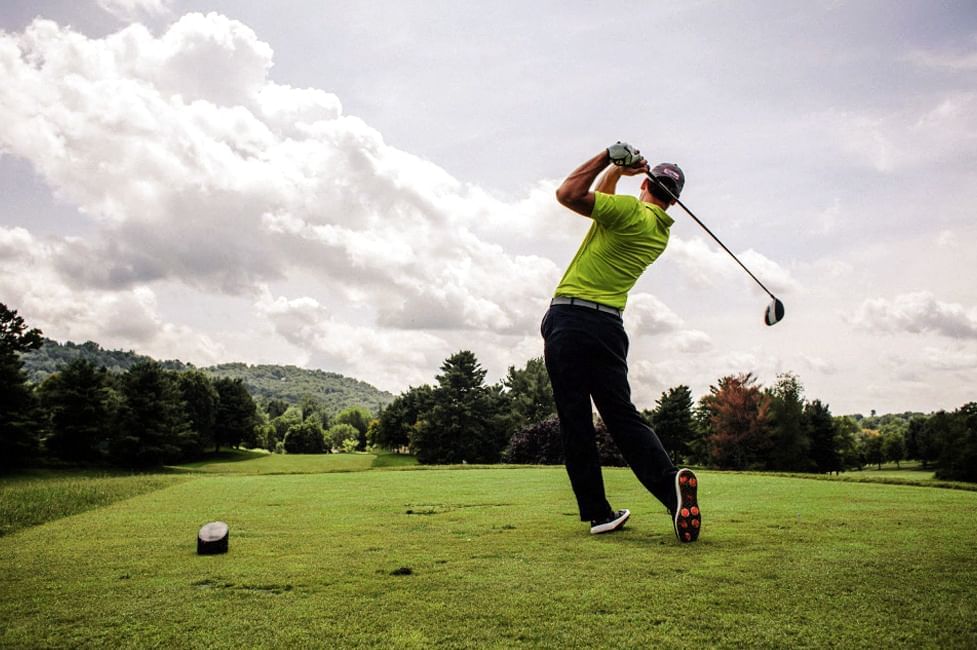 Indian Lake Golf Course
A short 20-minute drive from The Sutton Place Hotel Halifax, Indian Lake Golf Course is a stunning 18-hole course meandering through the picturesque countryside. Encompassing rolling hills, mature trees, and expertly maintained greens, this course promises an enchanting golf experience that is both stimulating and delightful. Indian Lake Golf Course also features a comprehensive pro shop, practice facilities, and a clubhouse with a restaurant and bar, where you can indulge in a meal and beverages at the end of your round.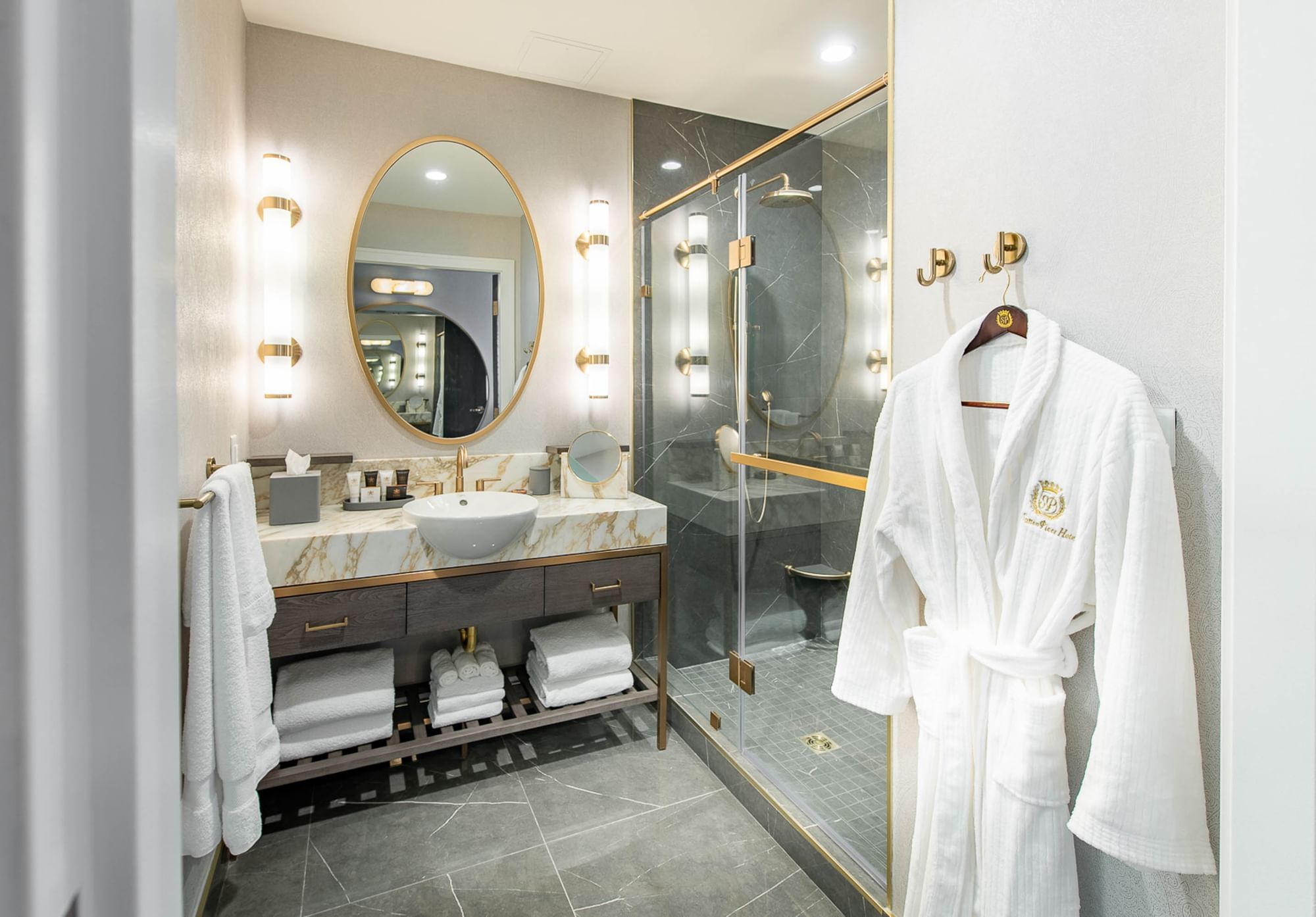 Our Luxury Hotel In Halifax
After a rewarding day on the greens, return to the luxurious Sutton Place Hotel Halifax to unwind and indulge in the hotel's numerous amenities. Choose from pet-friendly rooms, soak up the breathtaking views from your suite, maintain your fitness routine in the modern gym, or savour the exquisite cuisine at Chop Steakhouse & Bar. The hotel's concierge service is available to help you organize your golf outings and other activities during your stay in Halifax.