Elevate Your Trip With Vancouver's Top 5 Arts & Culture Experiences
Grab a latte, settle in, and get ready to discover the best that Vancouver has to offer us. We're about to delve into five of the most captivating and enriching cultural experiences that the city has to offer!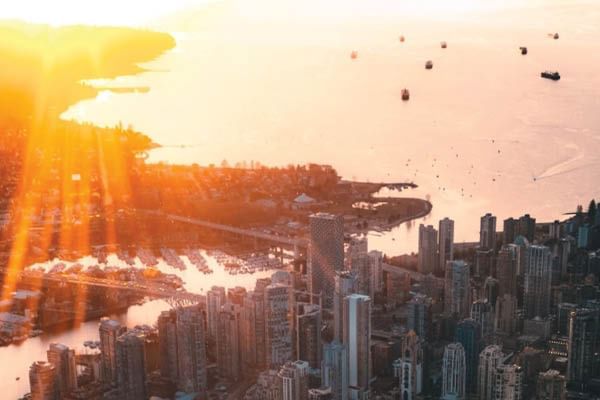 The Vancouver Art Gallery
Starting closest to home, just a four-minute walk from our front doors is the Vancouver Art Gallery. An iconic institution in the city, with a diverse and constantly changing range of exhibitions on offer throughout the year, the gallery is a great choice to visit. Whether you're an art enthusiast or just looking to spend a relaxing afternoon, it offers something for everyone. Inside, visitors can view a range of art from modern masterpieces to historical works, both local and international. The gallery also offers a wide range of programs, including guided tours, artist talks, and educational programs for both adults and children. Their collection includes works from contemporary artists and classics like Emily Carr, offering a perfect way to explore the vibrant art scene of Vancouver.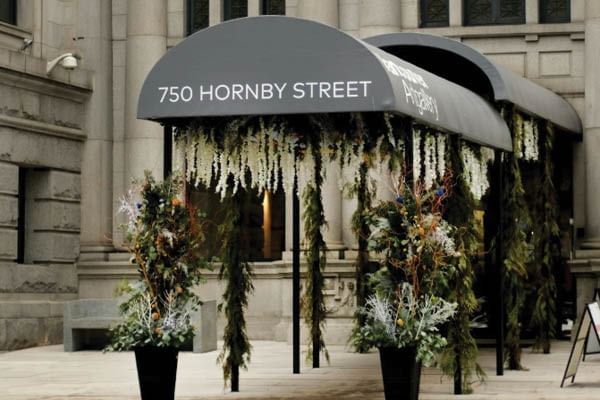 The Orpheum
If you happen to be a fan of performing arts, you may find the Orpheum Theatre to be a true gem. As a premier venue and an iconic cultural institution, the Orpheum is known to host some of the most spectacular symphony concerts and comedy shows in the city. The venue is renowned for its incredible acoustics, making it the perfect place to enjoy any musical performance. Just a six-minute walk away, the Orpheum and its stunning architecture is a must-visit destination for anyone seeking a truly unforgettable and entertaining night out.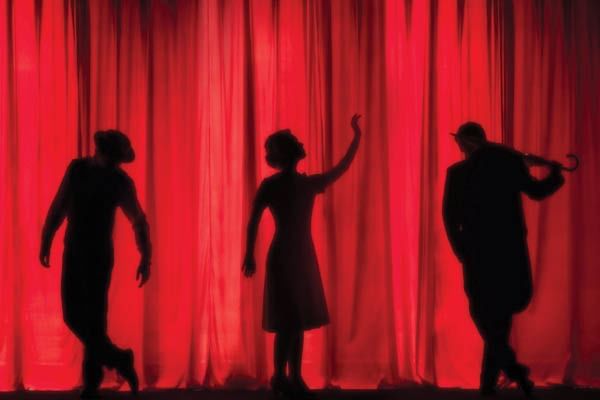 The Goh Ballet
Should a refined and elegant cultural experience be more your style, check this calendar to see if the Goh Ballet is performing near us. This prestigious ballet company offers some of the most exquisite dance performances in the city, showcasing the talent of local and international dancers. With a focus on classical ballet, the company offers a range of performances from traditional favourites to modern interpretations of classic ballets. The Goh Ballet is available year-round, with heightened performances during the holiday season and spring, which could offer a great opportunity to experience the beauty of dance.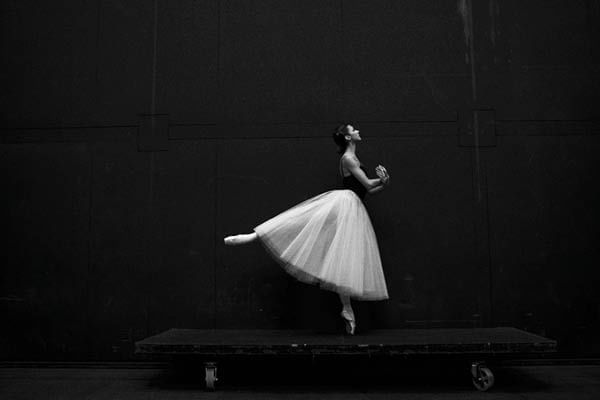 The Vancouver Symphony Orchestra
Another quick walk away you can find the Vancouver Symphony Orchestra (VSO), a world-class symphony orchestra known for its excellent performances in a wide variety of musical works. As one of the premier orchestras in Canada, the VSO performs over 140 concerts every year to an audience of over 250,000 people. Whether you are a classical music enthusiast or just looking for a unique and memorable cultural experience, definitely consider attending a performance by the Vancouver Symphony Orchestra while in Vancouver.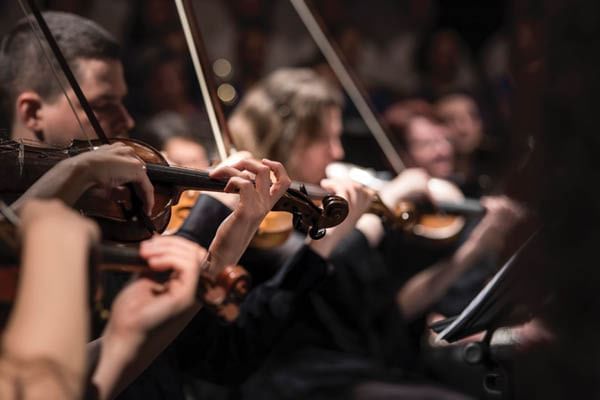 The Museum Of Anthropology
Last but not least, the Museum of Anthropology is a must-visit attraction for anyone interested in the history and culture of Indigenous peoples. Located on the campus of the University of British Columbia, the museum boasts an extensive collection of artifacts, art, and objects from Indigenous cultures across the world. One of the museum's highlights is the Bill Reid Gallery, which showcases the work of the renowned Haida artist. Visitors can also explore the outdoor exhibits, which feature totem poles and other large-scale carvings. With its emphasis on education and cultural awareness, the Museum of Anthropology is a fantastic way to deepen your understanding of the world and the peoples who inhabit it.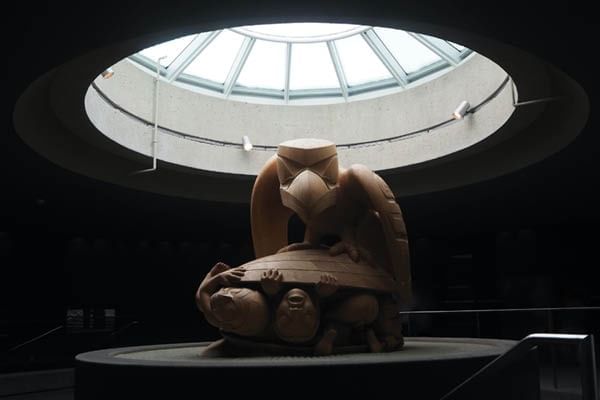 Our Luxury Hotel In Vancouver
We hope you're just as curious as we are about all the incredible experiences you can have in this city. There's no shortage of amazing things to see and do, and we know you'll find something that's perfect for your unique tastes. Just remember, when you're ready to rest your feet after a day of exploring, you can come back to The Place Sutton Hotel Vancouver - our oasis of luxury and comfort in the heart of the city. We're so excited to host you on your next trip to Vancouver, and we can't wait to help you have the ultimate cultural experience!