The Best Patios In Halifax
Summer is here, and that can only mean one thing – it's patio season! Our Chef Concierge at The Sutton Place Hotel Halifax, James, has put together his top picks of the best patios to enjoy the sunshine this summer in Halifax.
Chop Steakhouse & Bar

For all guests staying at The Sutton Place Hotel Halifax, the most convenient patio is located right on site at Chop Steakhouse & Bar. A great place to relax after a long day, you can take advantage of two happy hours while overlooking the hustle and bustle of Rogers Square. Enjoy a truly premier, upscale, and welcoming dining destination in the heart of Halifax, with service that's second-to-none. The global and community-inspired menu features the culmination of adoration and experience.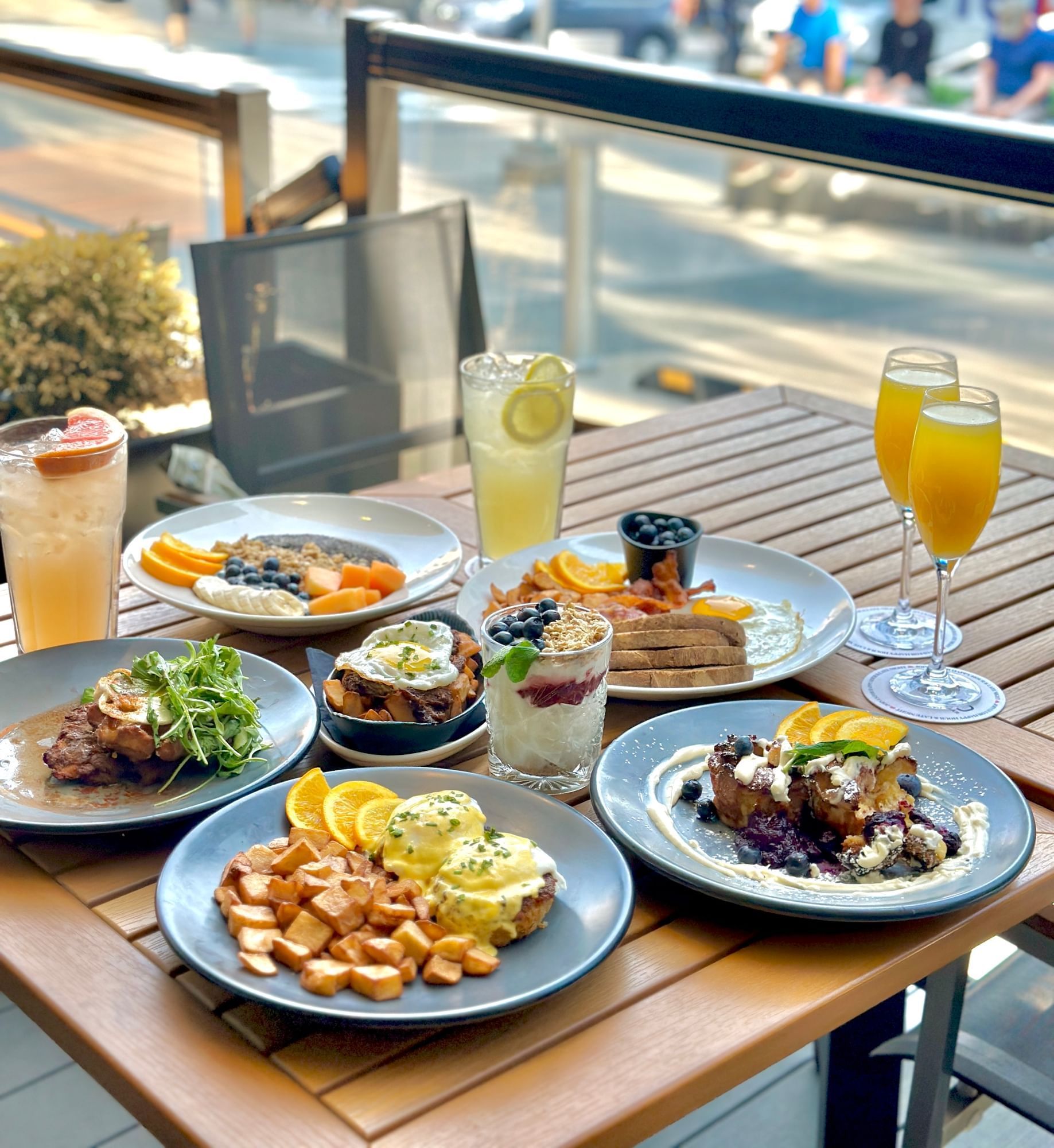 Pickford & Black

Our Chef Concierge James' pick of the bunch is the waterfront patio, Pickford & Black. Nothing is more Haligonian than gathering on the waterfront to eat some seafood, enjoy a beverage and take in some fresh air. The perfect bridge between trendy seafood and comfortable atmosphere, Pickford & Black aim to deliver the best seafood, craft beer, and overall great times.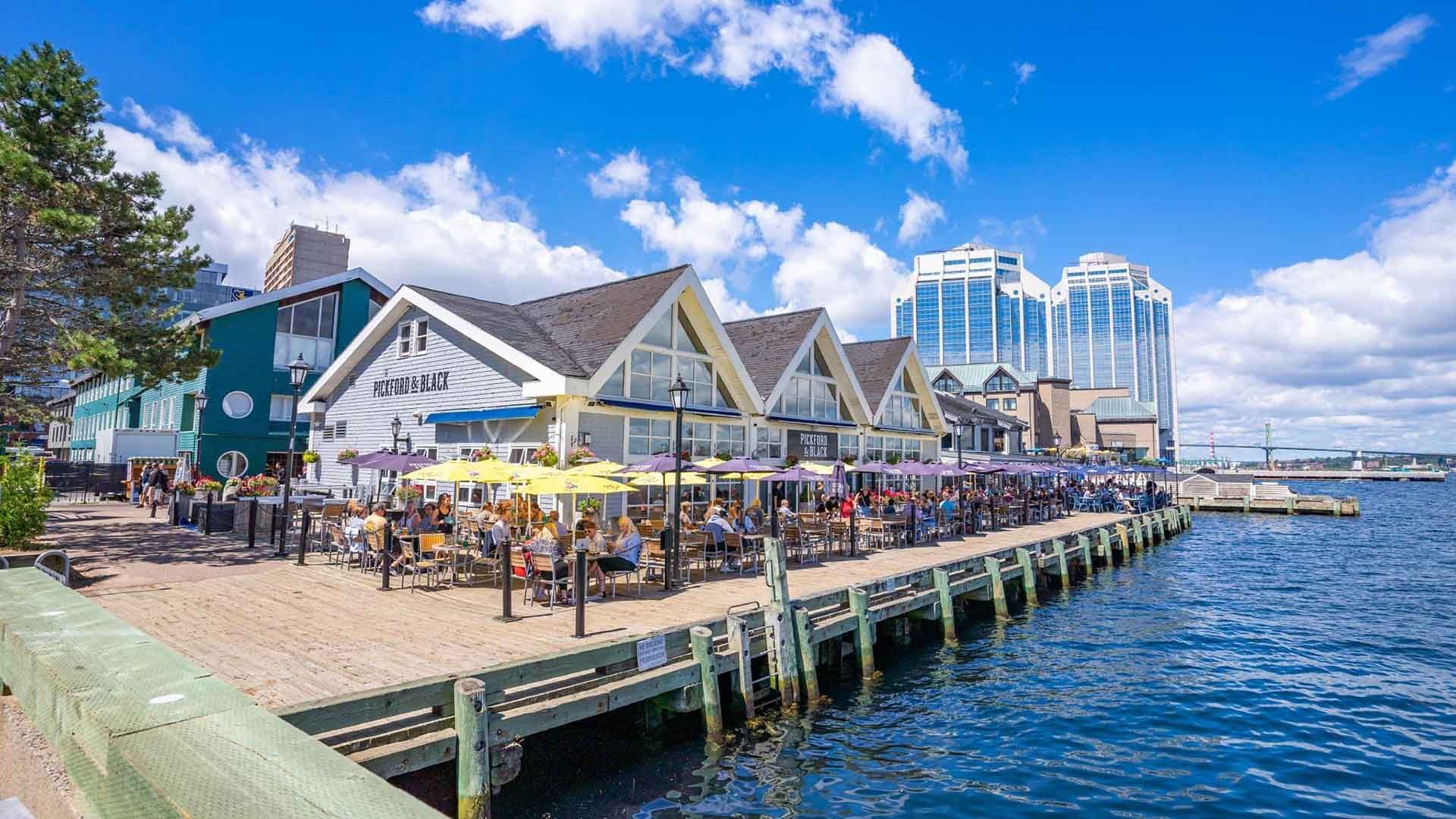 PC: Nova Scotia
Stillwell Beer Garden

Stillwell Beer Garden is a hidden gem. This seasonal, German-inspired beer garden on Spring Garden Road is the place to hang out and experience the region's amazing craft beer and cider scene. Or just pop by for the pretzels, sausages and ice cream! When you stop by, you must try their selection of various hotdogs from a coal burning BBQ.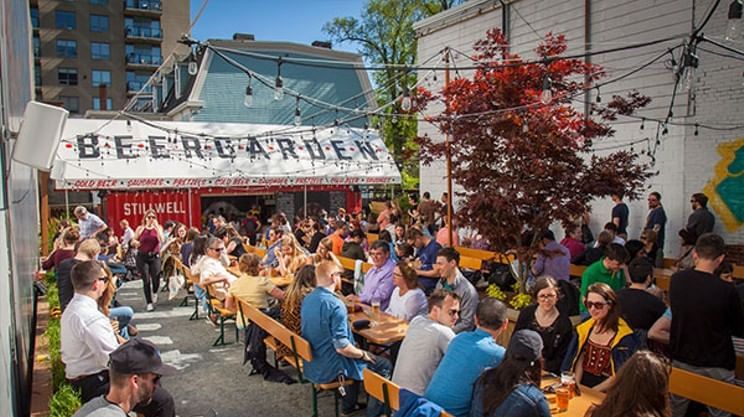 PC: The Coast Halifax
Bar Kismet

Constantly named as one of the best restaurants in Canada, Bar Kismet should also be on a list for the best patio. This cozy hideaway is the place for a creative cocktail and a few small plates done to perfection. This small family-owned and operated restaurant and bar serve inventive cocktails, thoughtfully curated wine, fresh seafood and handmade pasta.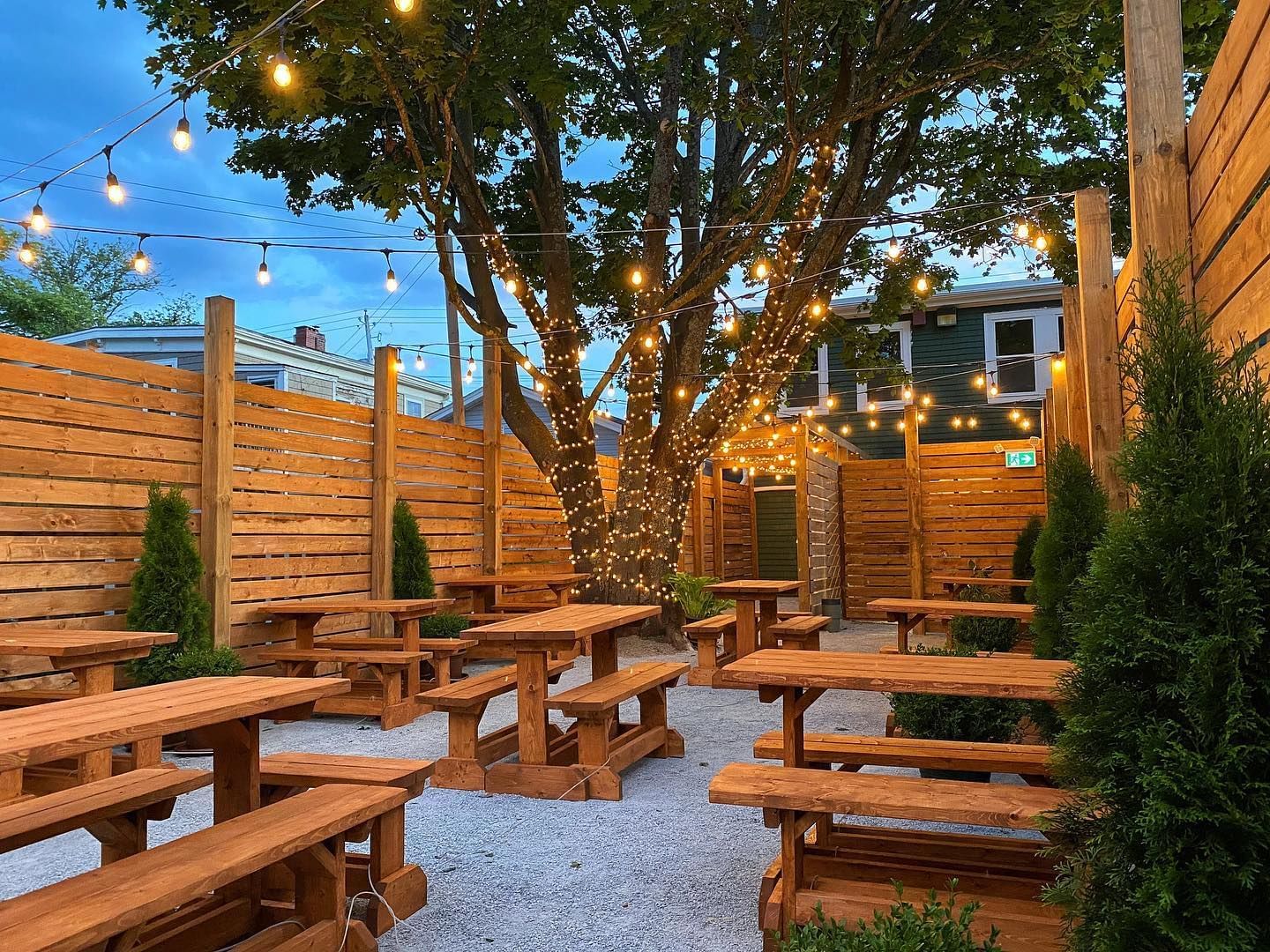 PC: Bar Kismet
Argyle Street

And finally, if you still haven't found your perfect patio yet, look no further than Argyle Street. Just around the corner from The Sutton Place Hotel Halifax, the entire street becomes pedestrian-only during the summer months and every restaurant moves their business to the sidewalk. Argyle Street is one massive patio all summer long! Whether you are craving wings, tacos, pasta or sushi, there is something for everyone.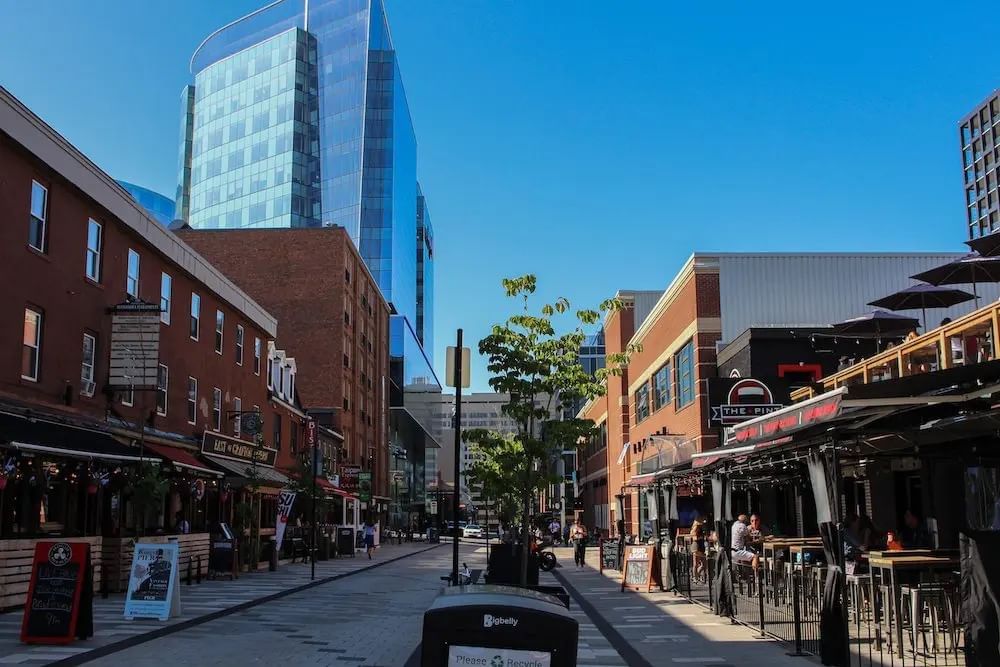 PC: Dashboard Living
If you're in need of even more recommendations of which patios to visit this summer in Halifax, check out this Discover Halifax guide of the 10 New Downtown Halifax Patios Everyone Should Experience This Summer. Be sure to stop by and say hello to James when you're staying at The Sutton Place Hotel!