5 Things To Remember For Skiing In Revelstoke
Revelstoke is a mountain town in British Columbia, Canada, famous for its skiing terrain. It is a paradise for hardcore skiers looking for thrill and adventure. Indeed, the town has the longest vertical drop in North America with an elevation of 1,713 meters. Skiers and snowboarders from all over the world come to Revelstoke to experience its world-class skiing. However, to make the most out of your ski trip, you need to check these five things: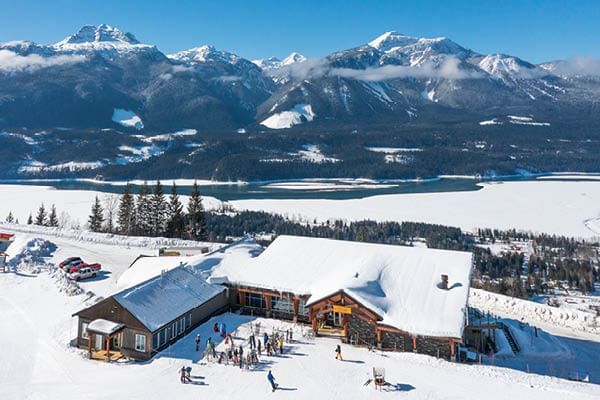 Adequate gear and clothing
To ski in Revelstoke, you need to have the right gear and clothing. Start with a sturdy and comfortable ski jacket and pants. Revelstoke has a cold climate, and you need to ensure you have enough layers for warmth. Thermal undergarments, a neck warmer or a balaclava, a hat, and warm gloves are also essential. Your helmet, goggles, and ski boots must fit properly and provide enough protection. If you don't have your gear, Revelstoke has rental outlets where you can hire all you need. However, if you have the budget, it is best to invest in your own ski gear.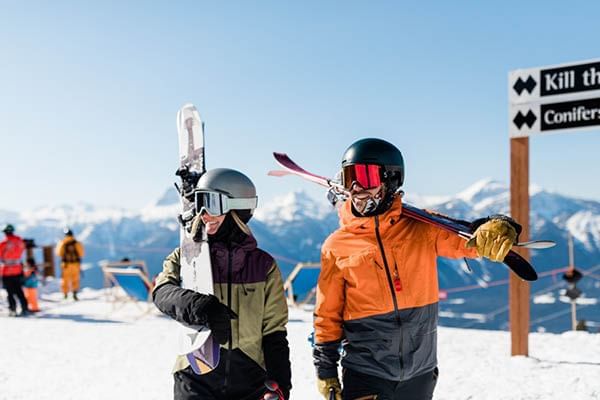 Ski Pass, Guide, Lessons
Revelstoke Mountain Resort offers personalized ski passes required to access the ski lifts. There are different types of ski passes depending on the duration of your stay as well as partnerships with Ikon and Mountain Collective. The resort allows skiers to buy lift passes in-person, and online in some instances. If you are skiing Revelstoke for the first time, consider hiring a guide. If you are new to skiing, consider booking a lesson with an instructor. These services come at an extra cost, but they help to ensure you have a fun and safe time.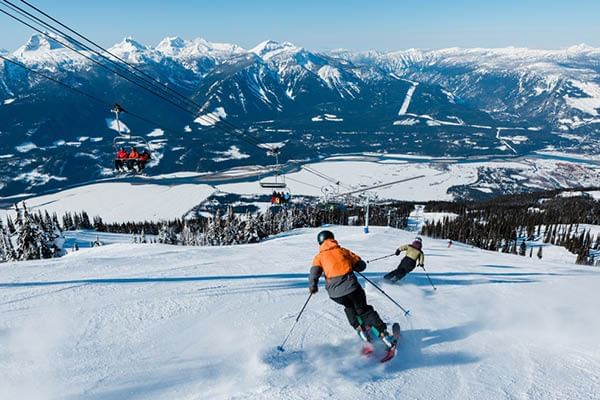 Adequate Skill Level
Revelstoke Mountain Resort boasts an expansive terrain that caters to different skill levels. However, skiers must stick to the runs that match their skills to stay safe. Beginners can use the specialized beginner areas, where the practice ski runs have gentler angles and shorter distances. These include green runs, Sally Alley and The Last Spike.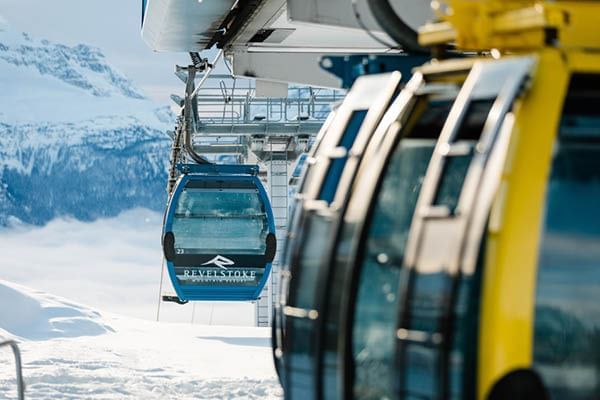 Advanced skiers, on the other hand, can challenge themselves by taking on steep and jagged runs, such as Snow Rodeo and Vertigo Ridge. Be aware that despite the slopes having advanced snowmaking systems and stellar Patrol, the terrain can be dangerous during certain weather conditions. For instance, skiing on Revelstoke's mountain in stormy weather, low visibility, or extreme cold requires extra caution. Plan your day by viewing the Terrain Map here.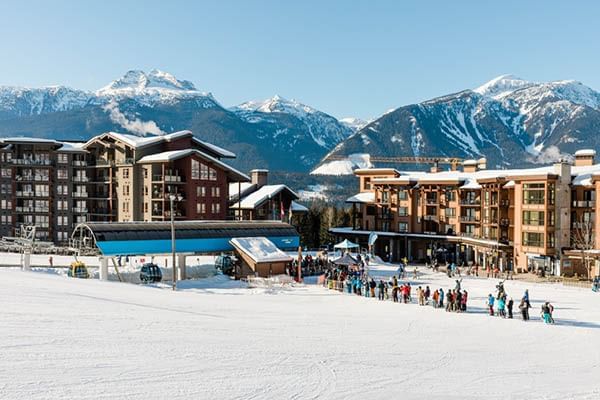 Accommodation In Revelstoke
To have the best ski experience, you need incredible accommodation. Revelstoke offers various lodging options ranging from luxury hotels to affordable hostels. The choice of accommodation depends on your budget and preferences. If skiing is the main activity on your trip, consider booking accommodation near the ski resort. Having lodgings near the ski lifts allows you to have more time on the slopes and less time commuting. Check out Revelstoke's only ski-in/ski-out hotel, The Sutton Place, where outdoor adventures meet new heights of luxury.

If you are looking for a more urban feel, the Revelstoke town center has various bars and restaurants that offer excellent nightlife.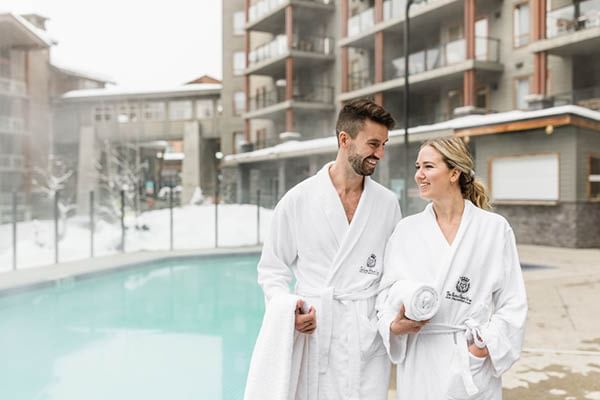 Health and Safety
Finally, consider your health and safety when skiing in Revelstoke. It is advisable to have comprehensive medical insurance coverage when travelling to Canada. Check the weather and avalanche conditions frequently to avoid putting yourself in danger. Revelstoke Mountain Resort has avalanche control services in place, but it's best to avoid skiing in the backcountry when you are unsure of the conditions.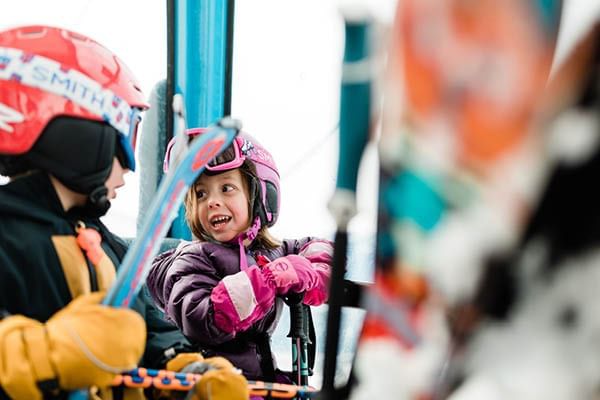 Remember, skiing is a physically demanding sport, and you need to prepare your fitness levels beforehand. Moreover, stay hydrated, and don't forget to hydrate your skin and lips to keep them from cracking due to the cold weather. If you are skiing with children or seniors, ensure they also have the proper preparation before going to the mountain.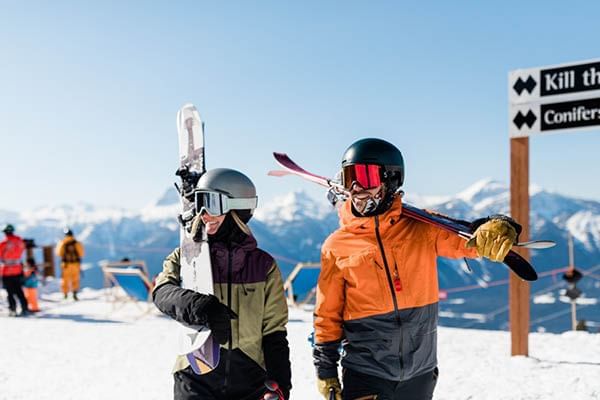 Have The Best Time!
In summary, skiing in Revelstoke will be an experience of a lifetime. To enjoy fully, you need to check gear and clothing, have a ski pass, match the adequate skill level, find great accommodation and check your health and safety. Revelstoke offers a beautiful environment, and knowing what you need will make your ski trip an enjoyable one.