The Best Vineyards In Halifax
Nestled in the heart of Atlantic Canada, Halifax offers a delightful mix of history, culture, natural beauty, and—not to be overlooked—a flourishing wine industry. The Sutton Place Hotel Halifax is proud to present the ultimate guide to Halifax's best wineries. Whether you're a wine connoisseur or a casual enthusiast, our guide will introduce you to the finest wineries in the area, all conveniently accessible from your luxurious accommodations at The Sutton Place Hotel Halifax.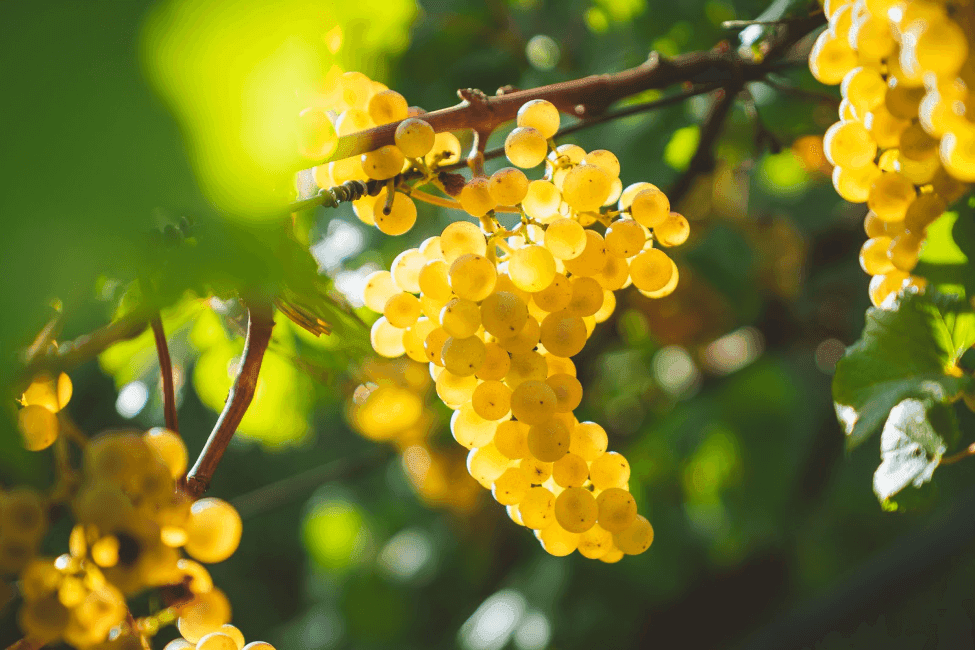 In-Room Wine Service

If you're looking for a more private wine experience, our in-room wine service will be perfect for you, allowing you to enjoy a hand-picked selection of wines without having to leave your room or suite. Our staff can provide you with a personalized wine list tailored to your tastes, letting you enjoy the perfect glass of wine.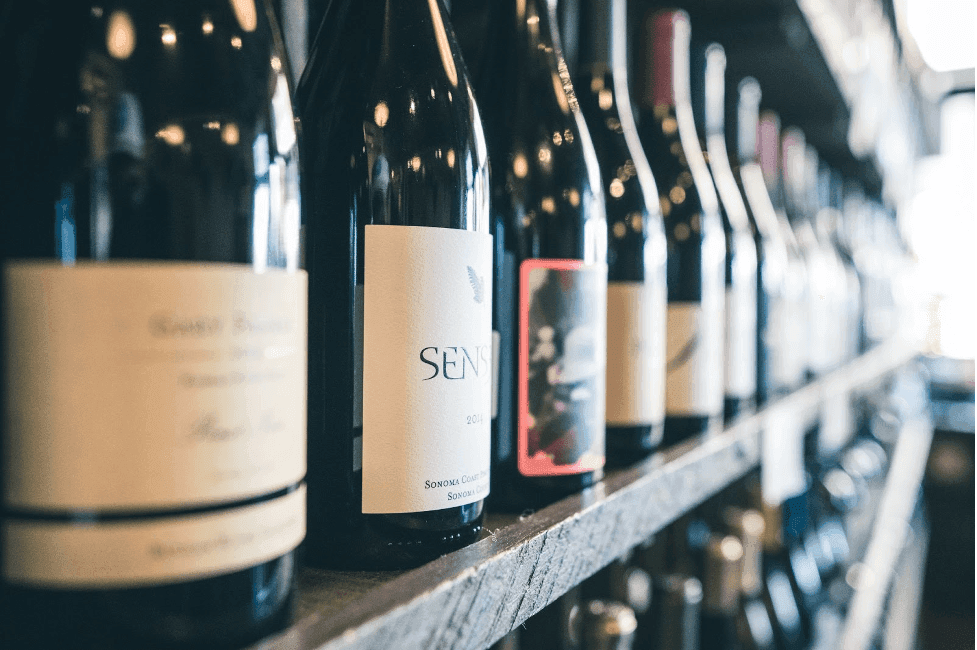 Benjamin Bridge

Located in the picturesque Gaspereau Valley, Benjamin Bridge is a renowned winery that specializes in producing world-class sparkling wines. Using traditional methods, their talented winemakers create elegant and refined wines that have garnered international acclaim. Be sure to try their signature Nova 7, a crisp and aromatic sparkling wine that showcases the unique terroir of the region.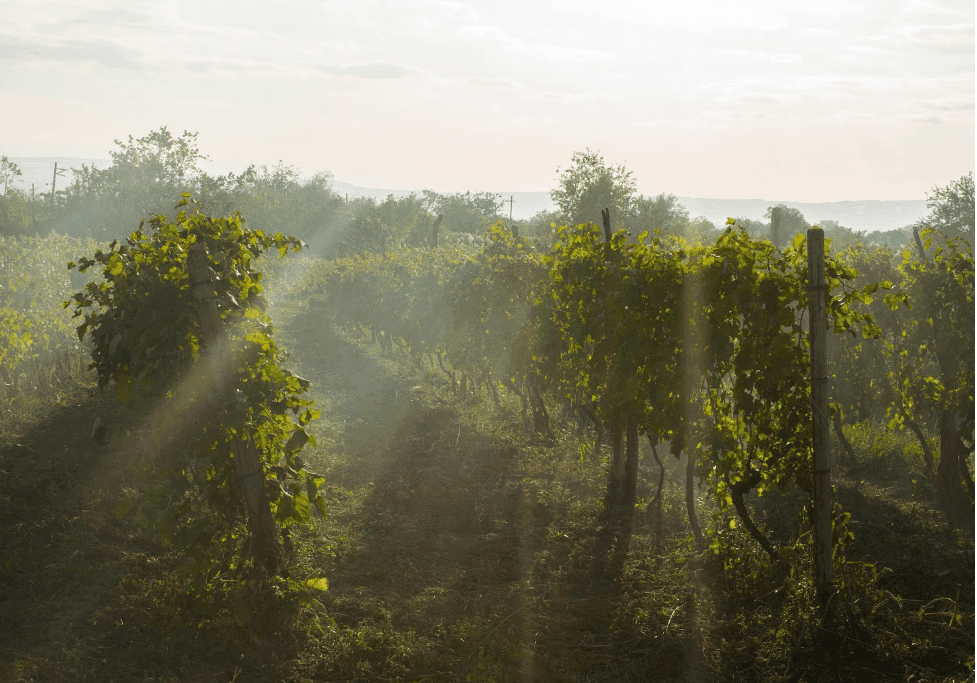 Lightfoot & Wolfville

When visiting Lightfoot & Wolfville, you'll immediately sense the passion behind this family-owned winery. Situated in the Annapolis Valley, their dedication to biodynamic and organic farming practices makes them unique. Any walk through the vineyards will show you the harmony that is found in the core of their winemaking philosophy. Sample their Chardonnay and Pinot Noir, both lovingly crafted to showcase the essence of the region.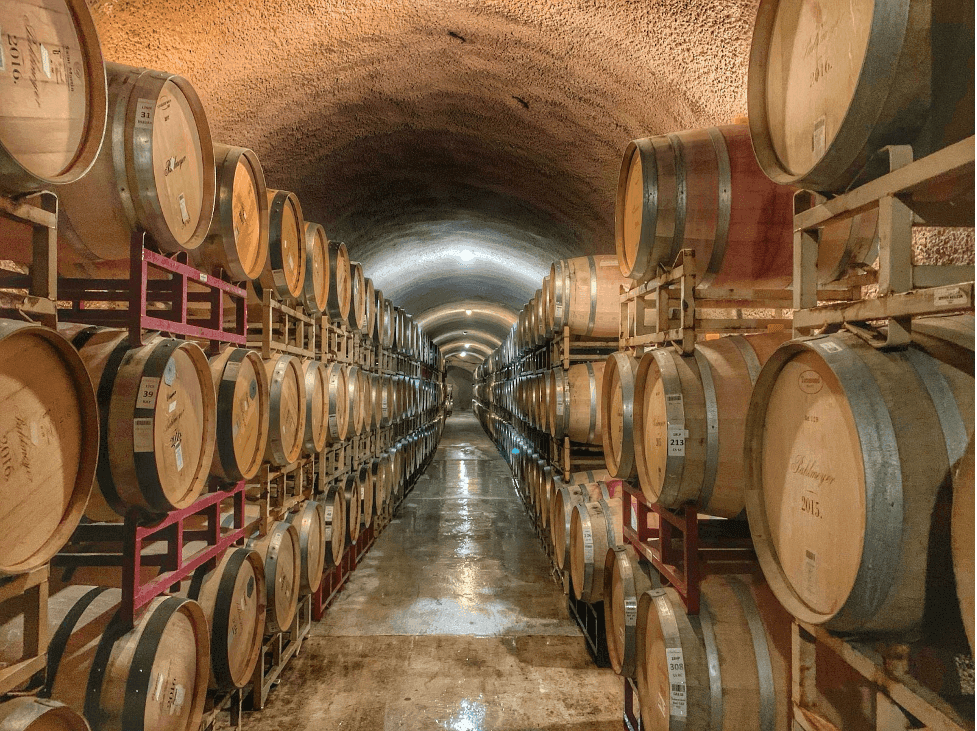 Luckett Vineyards

Luckett Vineyards is also located in the heart of the Annapolis Valley, and it's a charming winery with a unique twist. Their property features a red British phone booth in the middle of the vineyard, making it Instagram-worthy for sure. They have a diverse selection of wines, such as the popular Phone Box Red and the refreshing Buried White, not to mention the panoramic views of the surrounding valley.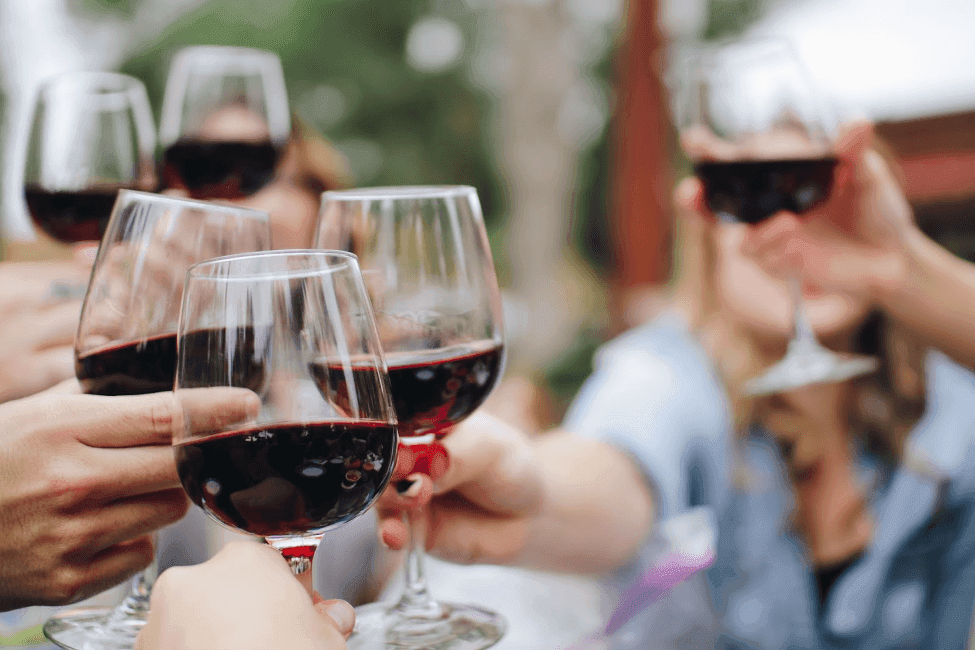 Grand Pré Winery

As the oldest farm winery in Atlantic Canada, Grand Pré Winery is full of history and tradition. Contained in a UNESCO World Heritage Site, the winery offers exceptional wine tasting, complemented by beautiful surroundings complete with lush vineyards and the nearby Bay of Fundy. Consider trying their award-winning Tidal Bay, a vibrant and aromatic white wine that captures the essence of Nova Scotia.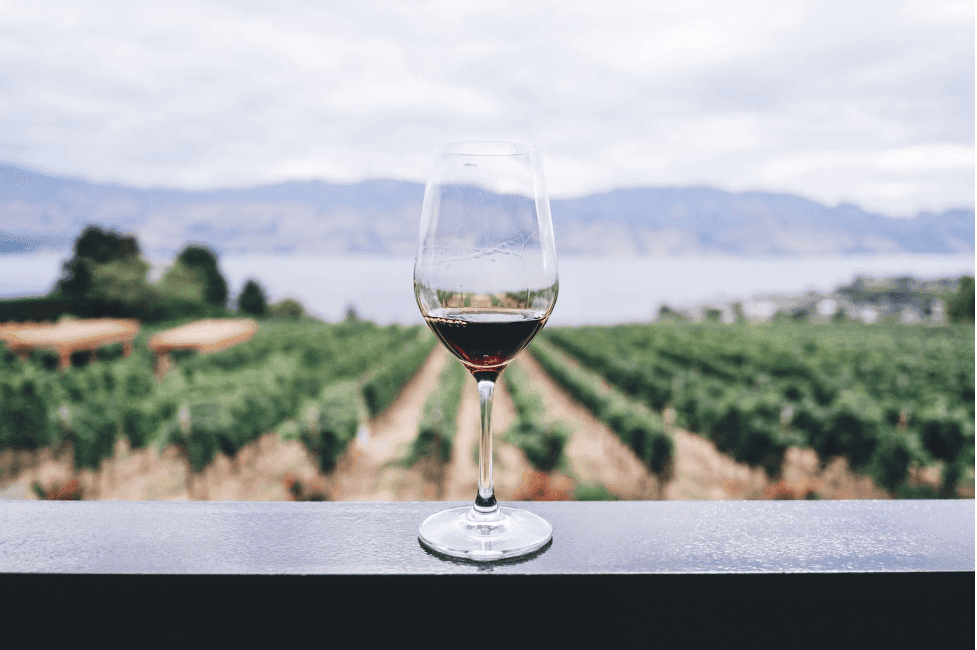 Blomidon Estate Winery

Perched on the shores of the Minas Basin, Blomidon Estate Winery has stunning views and exceptional wines. Their focus is on producing small-batch, handcrafted wines, and their dedicated team has earned a reputation for quality and innovation. You may sample their elegant sparkling wines, crisp whites, and bold reds, each of them showing off the distinctive terroir of the Annapolis Valley.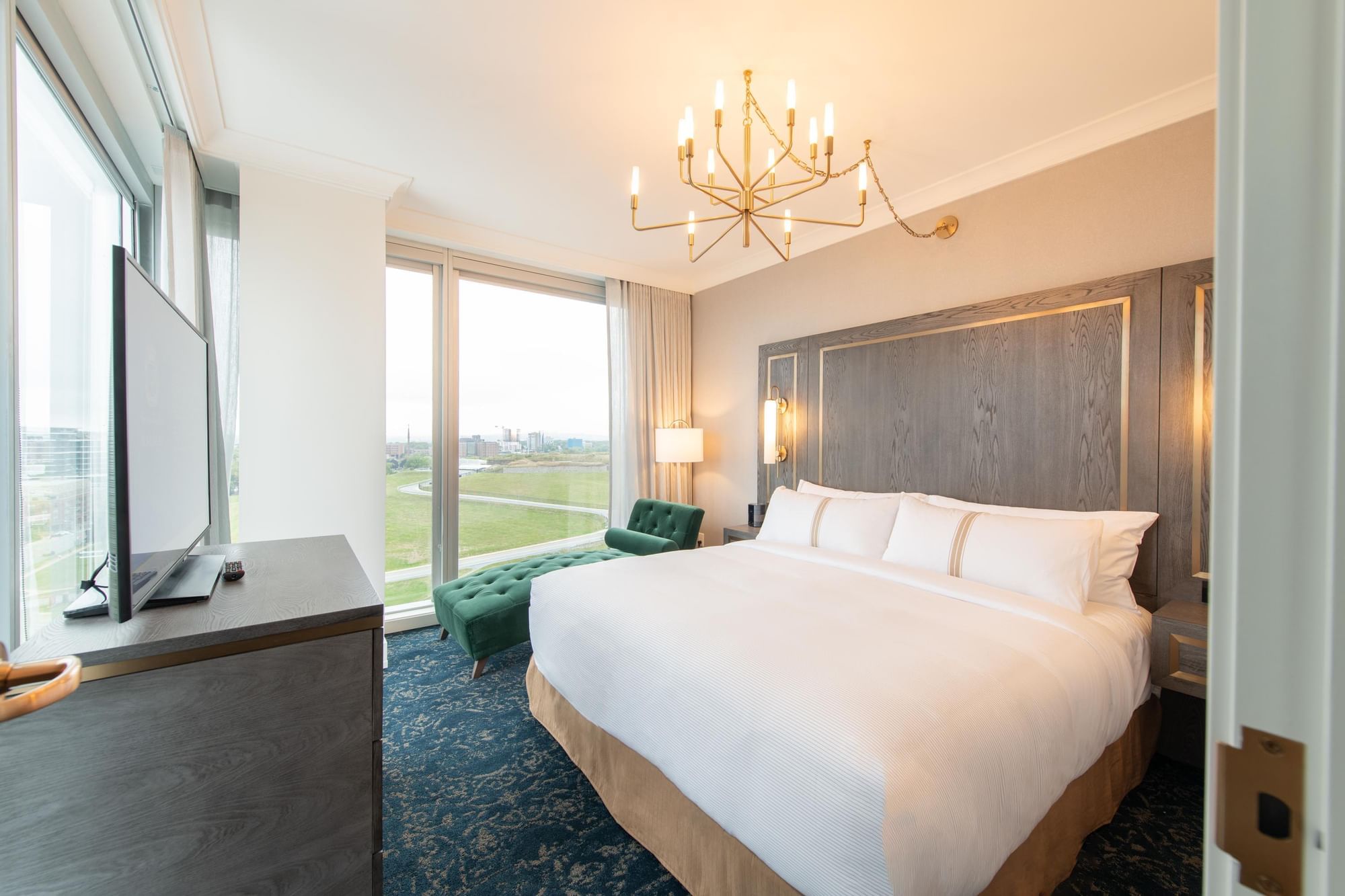 Our Upscale Home In Halifax

As you explore Halifax's best wineries, let The Sutton Place Hotel Halifax be your home away from home. Our upscale accommodations provide the perfect retreat after a day of wine tasting, while our knowledgeable staff is always on hand to assist with recommendations and reservations. When you're not busy sampling some local wine, you may enjoy a round of golf–read our blog to Discover The Golfer's Paradise That Awaits You In Halifax, Nova Scotia.

Book your stay with us today and experience the best of Halifax's vibrant wine scene. Cheers!