Vida Spa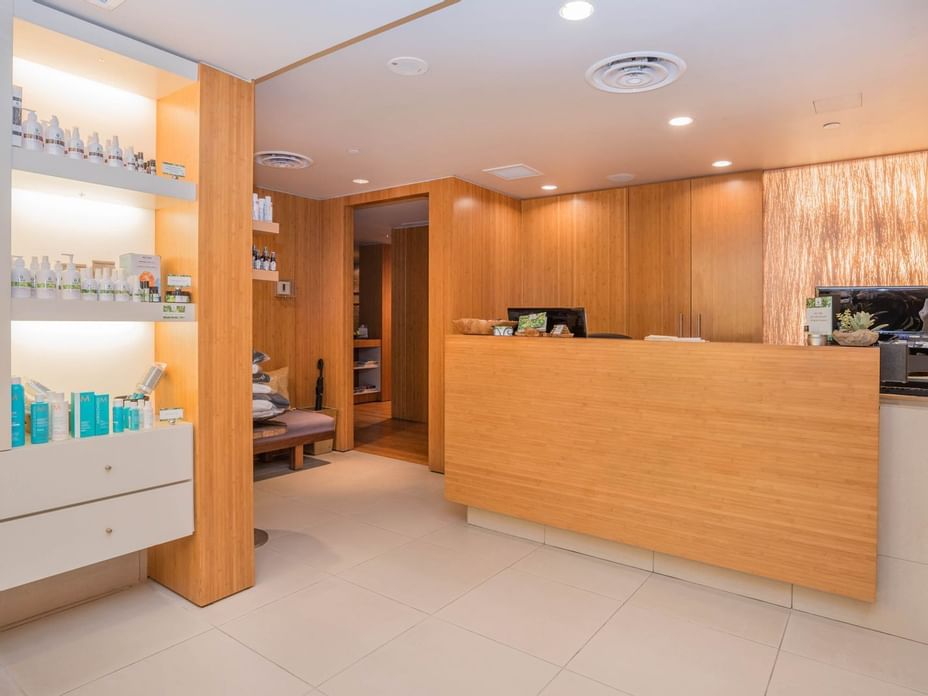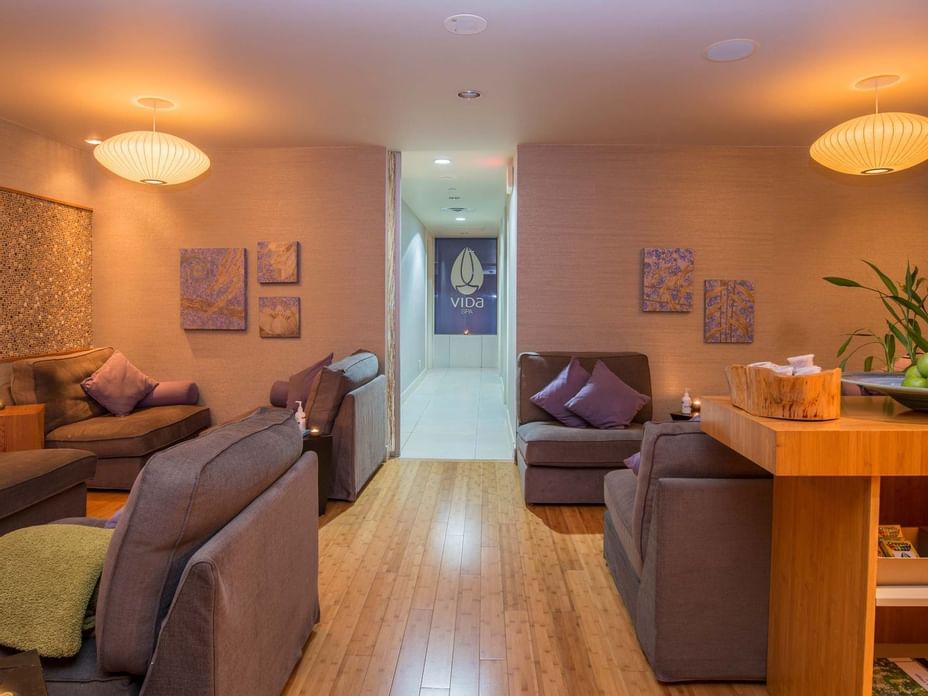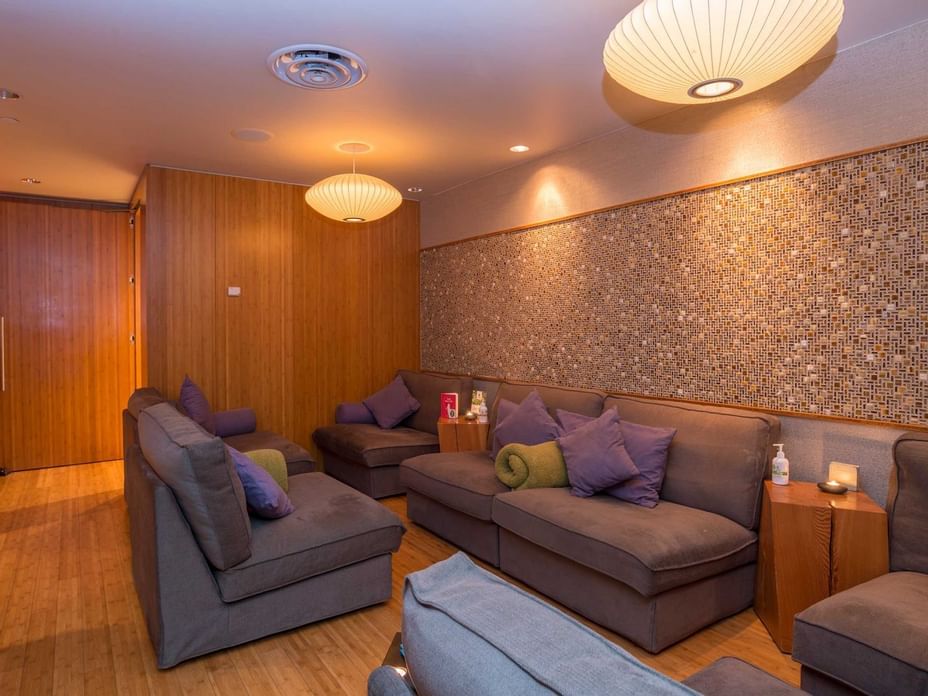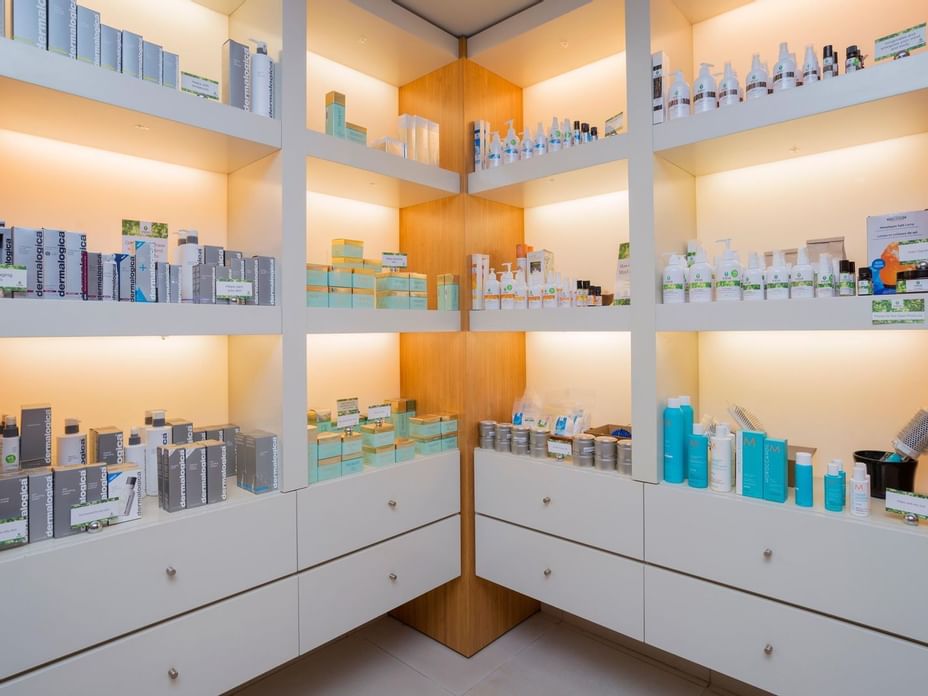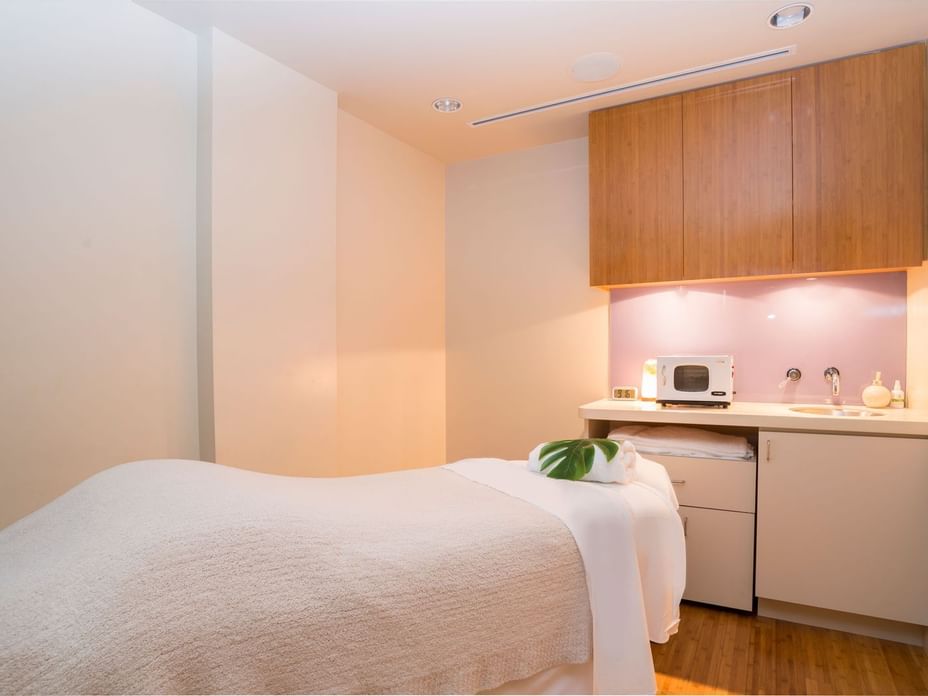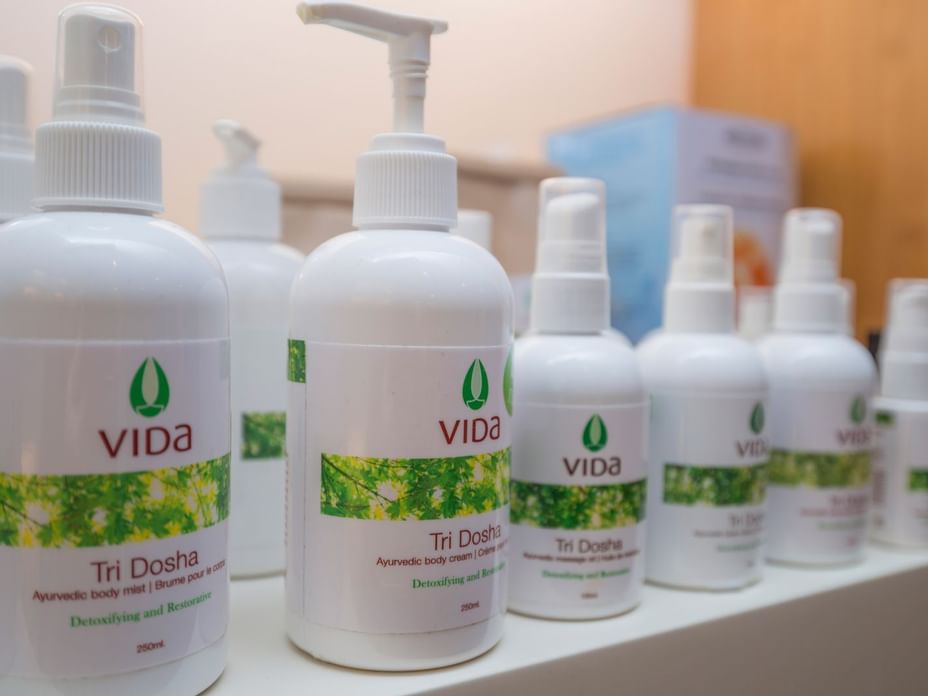 Vida Spa believes true wellness is about balance – Balance of outer vitality and inner calm, of sensory pleasure and spiritual health. Dedicated to helping you achieve and maintain balance, they go beyond the traditional spa experience. Vida specializes in Ayurvedic treatments which work from the inside out. The philosophy being everyone is typically dominant in one of three Doshas, which in essence is your personality. Vata for the active mind and body, Pitta organized mind and body, or Kapha methodical mind and body.
The Vida Spa experience will harmonize your Doshas leaving you rejuvenated and enjoying optimal health.
Spa Treatments
Whether you choose a traditional spa treatment such as Swedish massage, facials, wraps, manicures, pedicures, or a Vida Signature Ayurvedic treatment, the hands of a Vida Therapist and the passion of their entire team will leave a lasting impression.
Hours